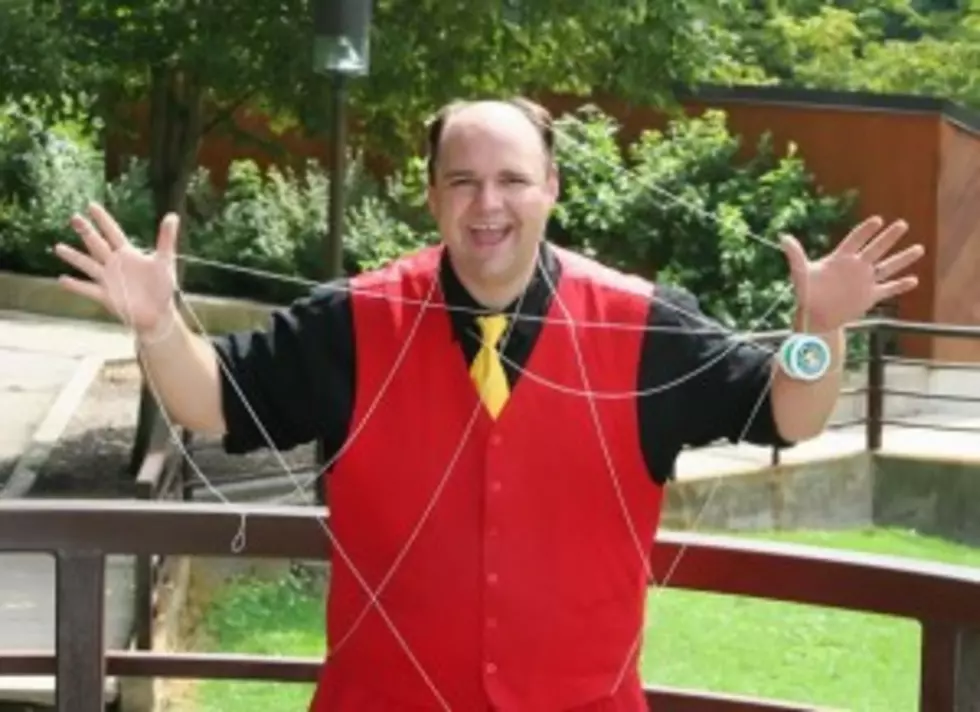 World Records Just For Guys
gettyimages
So today marks a monumental day across the globe, as it is "Guinness World Records Day".  I'm wondering if Hallmark will somehow capitalize on this and sell more cards? 
It does get me to thinking though, what kind of "world record" could be awarded to the ordinary, average guy?
World Record for leaving the toilet seat up. This would be hotly contested in many homes across America.
World Record for not stopping to ask for directions. I'm quite certain that we could never truly get an accurate count of how long a man can last before finally pulling over.
World Record for the "3 b's". Burping, belching, and beer.
World Record for channel changing. Honestly a contest like that could last for a LONG time.
Feel free to add a "category" below and nominate a guy for a world record!
More From Cat Country 102.9