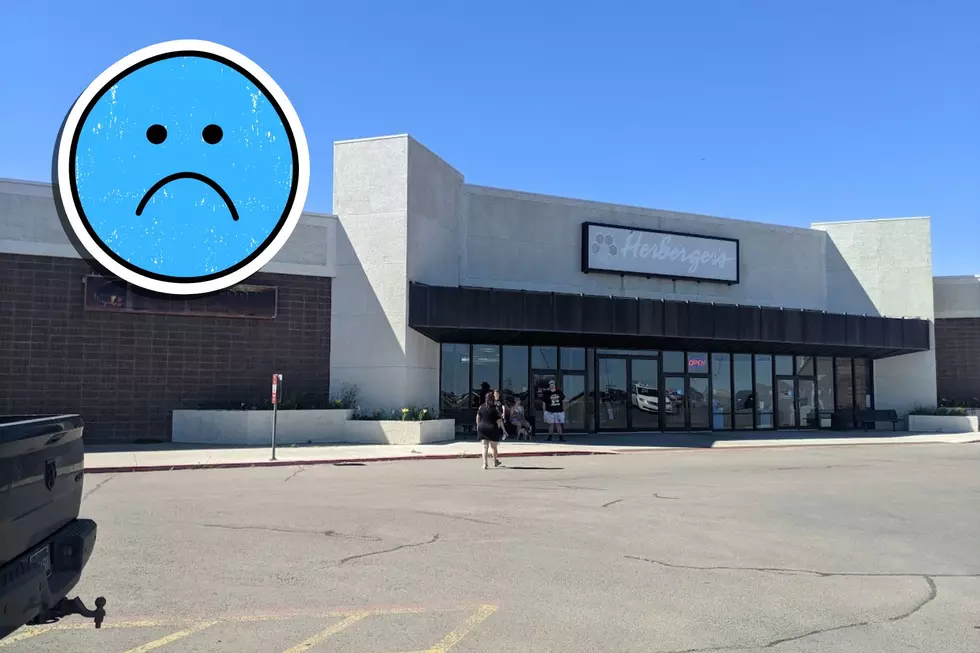 Look Out for Zombies. This Depressing Montana Mall is Eerily Dark
Photo by Michael Foth, Townsquare Media
When I was a teenager, the mall was the place to go. One could easily spend hours wandering around shopping, checking out cute girls, snickering at the risque items at Spencer's, dropping our entire allowance at the arcade, and eating unhealthy food from the food court. Parents would drop their kids off at the mall with a few bucks and say, "I'll pick you up later, have fun."
As I got older, the mall became less of a destination and more of a chore. I don't really enjoy shopping and I rarely visit Rimrock Mall outside of the holiday season. Malls across the United States have been struggling for years as consumer shopping habits have changed and anchor stores move to fancier, newer locations or simply close altogether. Macy's has been shutting down stores since 2005.
The last time I was at the Bozeman Mall, it seemed to be surviving okay. The mall in Helena was leveled in 2019 and is now being redeveloped as a multi-use site, with a mix of housing and retail. I haven't been to the mall in Great Falls for years, but on my last visit, it seemed pretty sad. Not as sad as what I witnessed last weekend though...
Behold, the Holiday Village Mall in Havre.
My stepdaughter Mikayla and her boyfriend Parker had taken our three younger kids for a week to their place in Havre. We went to pick them up last Saturday and had some time to kill before Parker got off work and we'd all go out to dinner. So we went to the mall. Maurices is one of just a few stores that are still open. Somehow.
The place was nearly empty.
I think I saw maybe 10 other people shopping. That is not an exaggeration. This was around 3 pm on a Saturday, which should have been a busy shopping day. It was like a ghost town.
It's the people... or lack thereof.
Havre is actually a pleasant small town. Folks are friendly and they have a decent selection of bars and restaurants. But the town population has been slowly declining for decades. My co-worker Karen is from Havre and she said it's mainly because the population is aging out. Kids leave, go to college, and don't come back. Unless you're a farmer/rancher or work for the railroad, there are not a lot of great job opportunities in the community located just a stone's throw from Canada.
The mall was once a bustling shopping center.
Parker told me that when he was a kid the mall was quite popular with big-name anchor tenants bookending the property. Those stores are long gone. I didn't count how many businesses are actually still open, but if I had to guess I would say maybe six. Everything else was completely empty.
It's like they just locked the doors and left.
I peeked through a number of the darkened, locked storefronts, and it looks like some of the tenants just shut the gates one day and walked away. Random leftover stuff was still in some of the shops, while others were completely barren.
It was honestly kind of spooky.
My 10 and 6-year-old girls thought the place was "creepy" and when we heard some sort of clanking noise coming from one of the many darkened hallways, I did what any good dad would do and told them it was probably zombies. You can't pass up an opportunity to give your kids the heebie-jeebies. I hope this mall survives, but it appears to be hanging by a thread.
50 Famous Brands That No Longer Exist
More From Cat Country 102.9