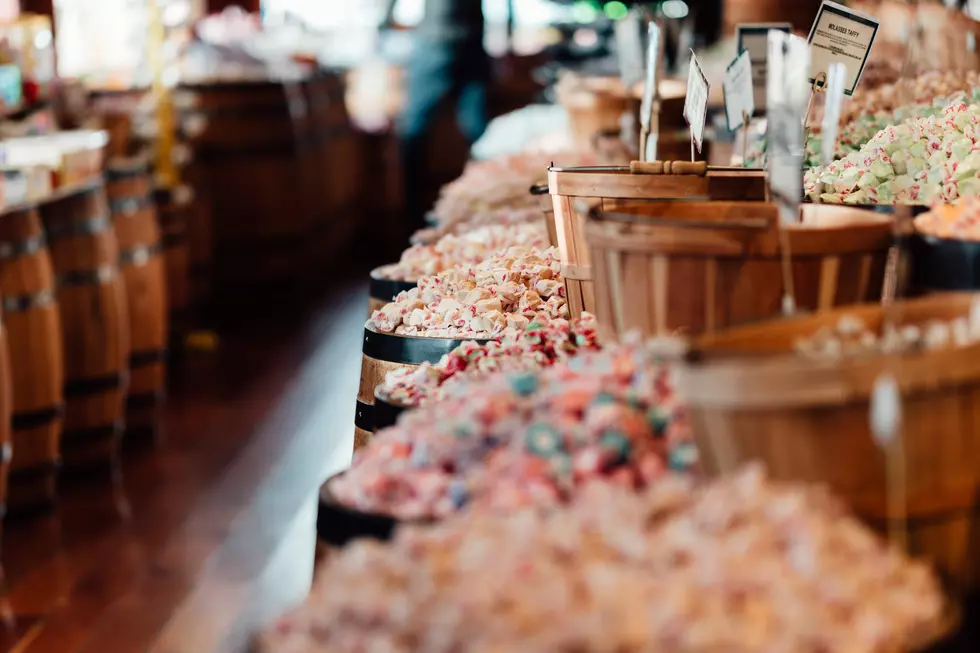 15 Amazing Candy Stores You Need to Know About in Montana
Photo by Sitraka on Unsplash
If you are looking for a place to satisfy your sweet tooth, a trip to one of these incredible Montana candy stores is a must.
Montana is full of great places to stock up on your favorite candy. Regardless of where you're at in the state, you don't have to travel far to find a candy store.
I'm a huge fan of candy stores. Many of the candy stores in Montana are full of vintage decor and have an old-fashioned vibe. It feels like you're taking a trip back in time. Plus, candy stores often have a huge variety of candy that you can't find anywhere else. One of my favorite candy stores is the Montana Candy Emporium in Red Lodge. Believe me, it's worth the drive.
Old-fashioned candy stores seem to be a dying breed. Many people choose to order candy online instead of going into an actual store. Do yourself a favor and plan a trip to one of Montana's unique candy stores and you'll quickly learn what makes them great.
My dad is a huge fan of taffy, so whenever he visits, a trip to a local candy store is on the agenda. Of course, you can't pass on the homemade fudge, either.
When you stop at a candy store in Montana, you're not only stocking up on sweet treats, but you're supporting a locally owned small business as well. It's literally a win-win!
Here's a list of some of the best candy stores in Montana. If you have a favorite that's not on the list, be sure to let us know on the MY 103.5 app.
15 Amazing Candy Stores You Need to Know About in Montana
Looking for a place to satisfy your sweet tooth? Check out theses awesome candy stores in Montana
Every Montana Restaurant That Has Been Featured on Food Network
It's always awesome to see something from your hometown or state on TV. When Food Network comes to town, Montanans are ready. These restaurants have been featured.
Unique Montana Gift Ideas For Your Out-Of-State Friends
Want to brag about living in Montana? You'll do the job and provide your out-of-state friends with a handcrafted, Montana-made gift with this idea list.
More From Cat Country 102.9