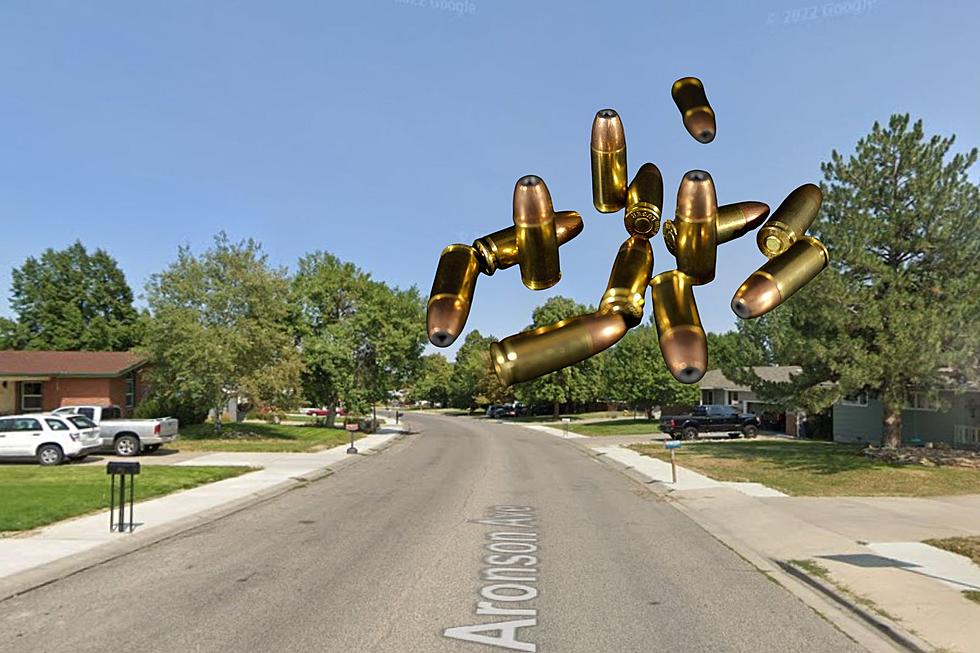 Home Struck by Bullets 9/12 at Billings Heights Drive By Shooting
900 block of Aronson Ave. Credit Google Maps/Canva
Bullets were flying late Tuesday night near a residence in Billings Heights, according to a social media post from the Billings Police Department. The apparent drive-by shooting occurred just before midnight Tuesday at a home on the 900 block of Aronson Avenue.
No one was hurt in the incident.
Thankfully, there were no injuries to residents in the home, which included a 34-year-old male, a 27-year-old female, and an 11-month-old child. The home was struck by at least one bullet, causing damage to the house.
According to social media comments on the BPD's post, multiple neighbors reported hearing the rapidly fired gunshots; one person described it as sounding like a string of fireworks going off. If you live in the area, please check your security cameras. The BPD would like to see any interesting footage you may have captured between 11 PM and midnight Tuesday evening.
The investigation is ongoing and this story will be updated if further information becomes available. 
The Billings PD recently began sharing weekly stats, showing arrests, calls for service, vehicle accidents, and other data. Last week was another busy one in the Magic City, as you can see in the image above.
Las Vegas MSG Sphere Photos
The innovative new venue's exosphere was lit up for the first time on July 4, 2023.
More From Cat Country 102.9