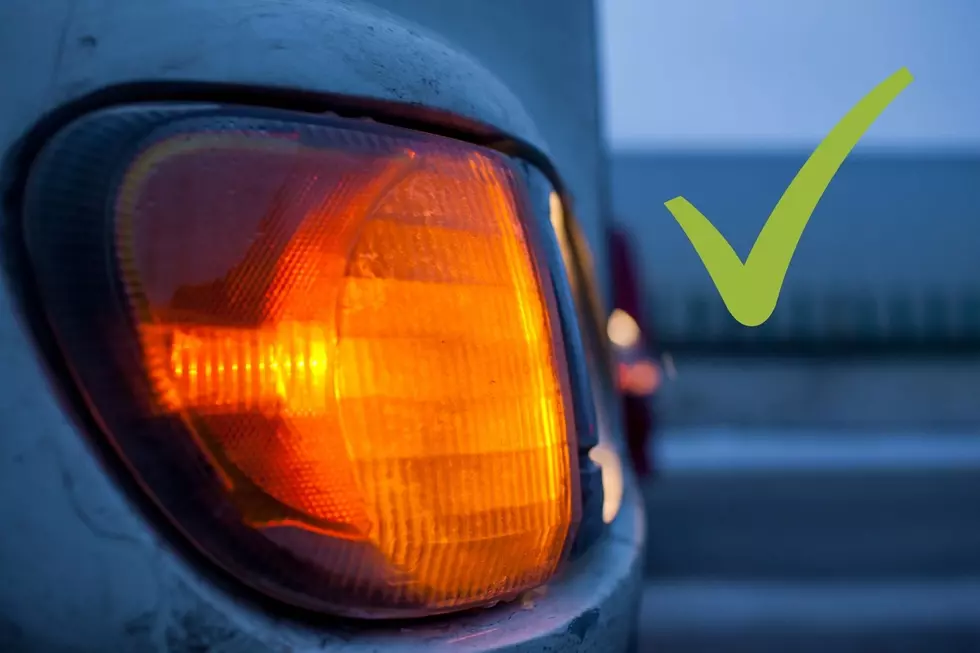 This Popular Billings Coffee Shop is Closing its Doors
Credit: Canva
I've noticed tons of coffee shops around Billings, people just love their coffee here.
I'm one of those people. I simply do not drink coffee, I chug it. My handy dandy friend Reddit is showing that a well-known coffee shop is closing its doors permanently. However, some of these Reddit users are saying they are not surprised by this news.  
 People all over Billings are chiming in to this sub-reddit talking about their work-life balance or lack thereof.
The reddit users even go on to say that they experienced trauma while working for this business. Some others are saying their boundaries were crossed when the higher ups in the company chatted about political beliefs around other employees. 
Mountain Mudd Coffee off 24

th
and Broadwater is closing its doors permanently.
One former employee on reddit is saying she is not surprised the owner sold the business.  Reddit user dime-with-a-mind said this,  
"She (the owner)wanted me on call 24/7 for $10 an hour and no work phone, no gas vouchers, and she didn't take inventory in her lot. There would be kiosks out of white chocolate (the best selling/pretty profitable) and it would just be sitting at her warehouse. But no one was allowed to help her keep inventory..." 
Another reddit user says good riddance after leaving this comment, "I went to the Central and Shiloh location twice... both times I got warm coffee... Almost lukewarm. Haven't been back."  
I did not get a call back to confirm what people are saying on reddit, or to ask about other locations closing.
We get to choose where we spend our money. If you like Mountain Mudd, then keep going. If you don't- choose another shop.
Montana's Missing Children - October 2022
These are all the missing children in the Montana Department of Justice Missing Persons Database that went missing in October of 2022. Their photos will link to their info page so you can report any information regarding these children. Let's help bring them home.
More From Cat Country 102.9