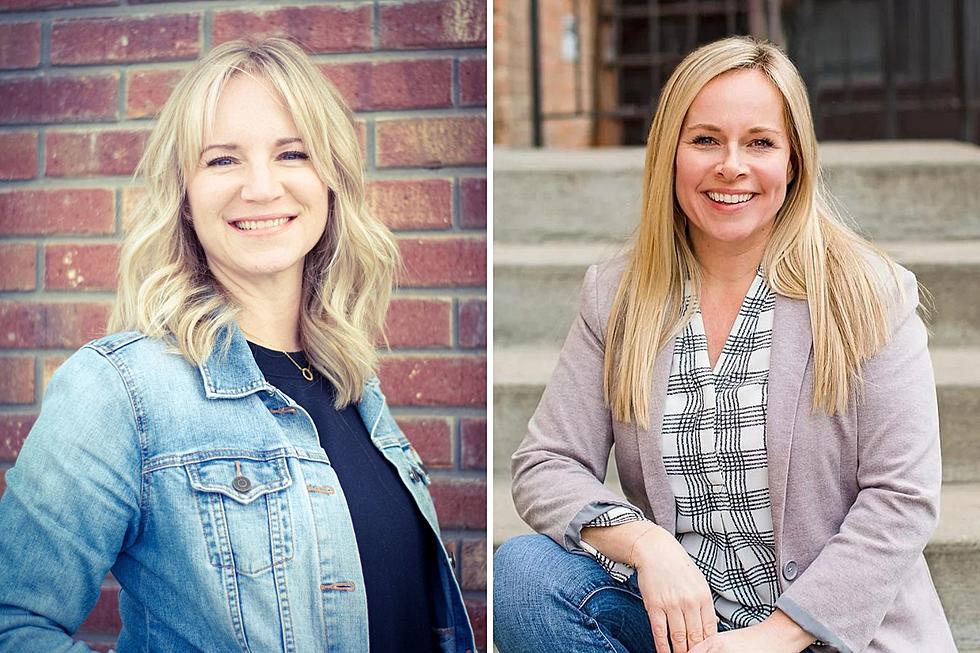 They Made It, Billings Moms Elected to SD2 School Board
Credit Canva/ Nemitz for Schools/ Brooke for Billings
Remember when the online social media mob started attacking these two Billings moms who decided to step up and run for the school board in Billings? What were they getting attacked for? Because I described them as two "women of faith." That is what led some of the radical Left-wing and teachers union activists to start attacking Andrea Nemitz and Brooke Wagner.
That's right, despite all of their other achievements and accolades, the social media mob got triggered by faith.
Mark and Paul with the Breakfast Flakes got to talk to both Brooke and Andrea, and so did I. That's why I was pleased to see Tuesday night's election results showing Brooke Wagner with a huge win. She captured nearly 70% of the vote. Andrea Nemitz meanwhile posted a strong lead with nearly 51% of the vote.
Brooke shared the following note on her "Brooke for Billings" Facebook page following Tuesday's election:
Brooke Wagner: I am thrilled to report that preliminary results show I have been elected school trustee for Billings School District 2! I have learned so much throughout this process and I'm very grateful to everyone who has prayed with me and for me, donated time and resources to the campaign, and encouraged me over the past few months. I approach this task with humility and hopefulness about what the future holds for our great city and school system.
Some of the other names of pro-parent school board candidates elsewhere across the state that I heard about on the radio include Krista Buls in Kalispell and Megan Upton in Columbia Falls, who also secured school board seats in their respective races.
KEEP READING: What were the most popular baby names from the past 100 years?
More From Cat Country 102.9