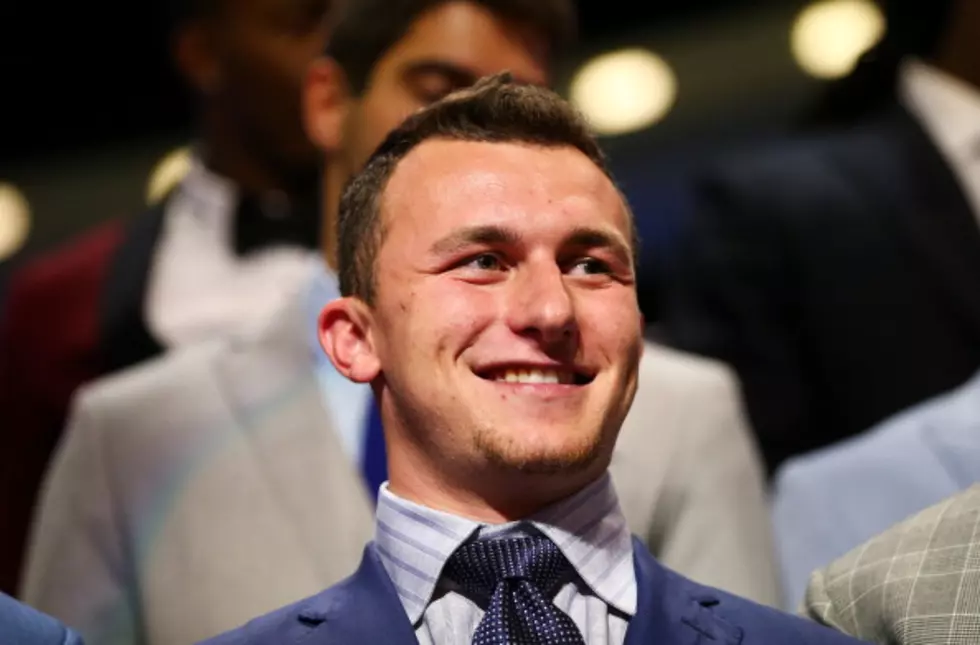 Johnny Manziel Moonlights for Team Justin Bieber [PHOTO]
Getty Images
Without even playing a snap in the NFL, Johnny Manziel has already become one of the most scrutinized players in the league due to his escapades off the field.
Wild child Justin Bieber shared this simple tweet Tuesday morning.
Innocent enough, we had no idea how tremendous the attached picture would be.
Take a deep breath, internet. Save your energy for USA soccer later today.
More From Cat Country 102.9