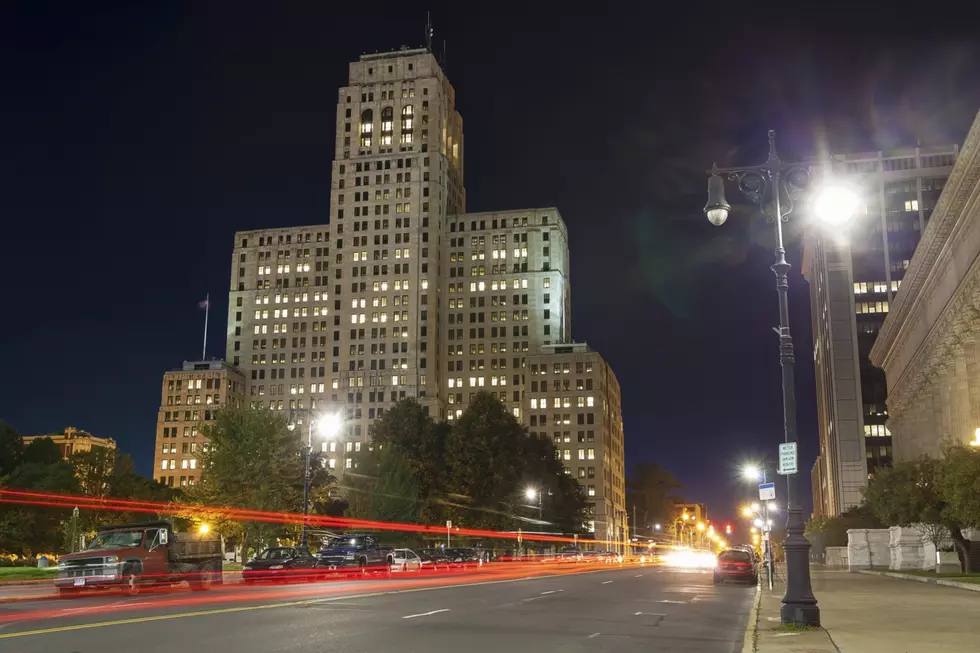 One Big Sky Discussed Thursday
Jacek_Sopotnicki / ThinkStock
Q2 reports the proposed One Big Sky Center project in downtown Billings has supporters, but it also faces a lot of funding questions, as evidenced by citizens at a public meeting on Thursday night.
Those involved in studying the project say to get to the second phase, they need $675,000. One Big Sky has gone through some major changes since it was first proposed by a Colorado developer in 2016, at one point including twin skyscrapers, a convention center, office space and a walking mall.
However, Wisconsin-based Hammes Company– the new developer– has expanded the project into an "economic development strategy," including districts for medical and entertainment venues. The company has said it envisions a $1.7 billion project over the next two decades, and Hammes is promising to put in up $1.3 million to get to the next phase.
More From Cat Country 102.9