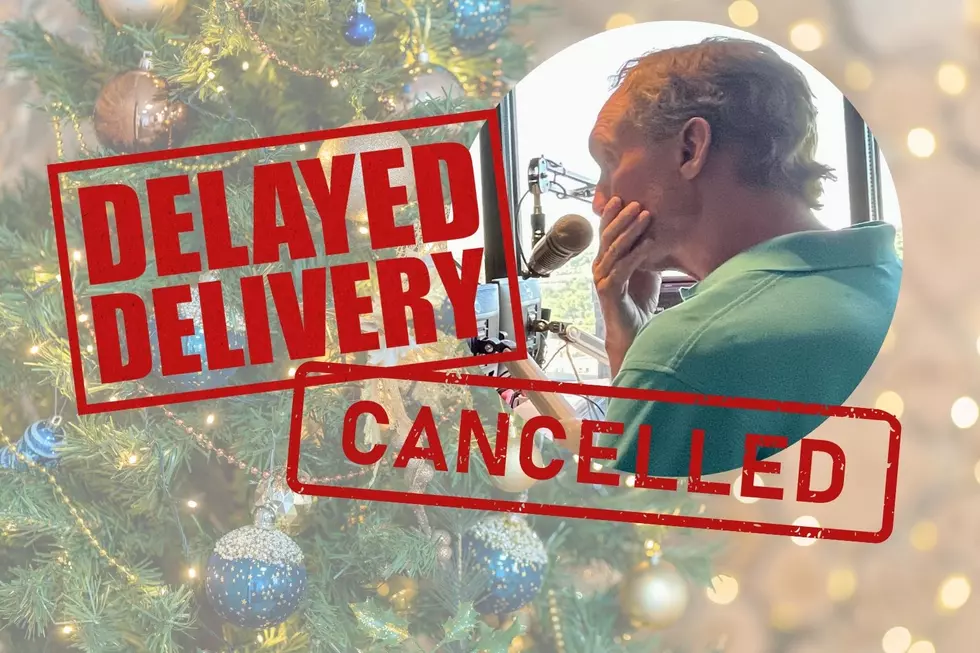 Paul's Christmas Sucked in Montana. Here's Why…
Credit: TSM / Canva
Christmas this year sucked, I don't mind telling ya. It really didn't even feel like the holidays.
The travel disruptions threw a wrench into a lot of people's plans, and many of them by no fault of their own. My daughter's flight was canceled on December 22 and they couldn't get her here until December 27th. Well, with her having to be back to work at Mayo on the 28th that was a scratch.
She had also given me a list of groceries that she needed to fix meals for everyone so that $300 worth of misery was all for not. My next daughter Maddy and her husband had their flight canceled from Minneapolis for three days in a row. Finally, they got a flight from Minneapolis to Rapid City and were able to drive the rest of the way on the 26th.
Folks, there were no flights in Minneapolis for 5 days to Billings. I was stuck on an airplane in Denver on December 12th for two and a half hours before we even pulled away from the gate with no weather problems.
I spent a week decorating the house inside and out for the holidays and I couldn't even enjoy it. Now I still have to send Christmas gifts because of the no-shows which I was hoping to avoid.
It's hard when everyone now lives so far away and you can't rely on airlines anymore. It's always a gamble.
I just got through taking down all the Christmas stuff yesterday and putting it in storage.
After this year I'm not sure I want to tackle that again next year.
See ya tomorrow at 5 a.m.
p.s. Check out my and Mark's top stories from last year. There were some good ones you don't want to miss. Scroll for more.
Top 22 Stories from The Breakfast Flakes in 2022
We're taking a look back at some of the most-read stories of the year from The Breakfast Flakes with Mark and Paul.
More From Cat Country 102.9