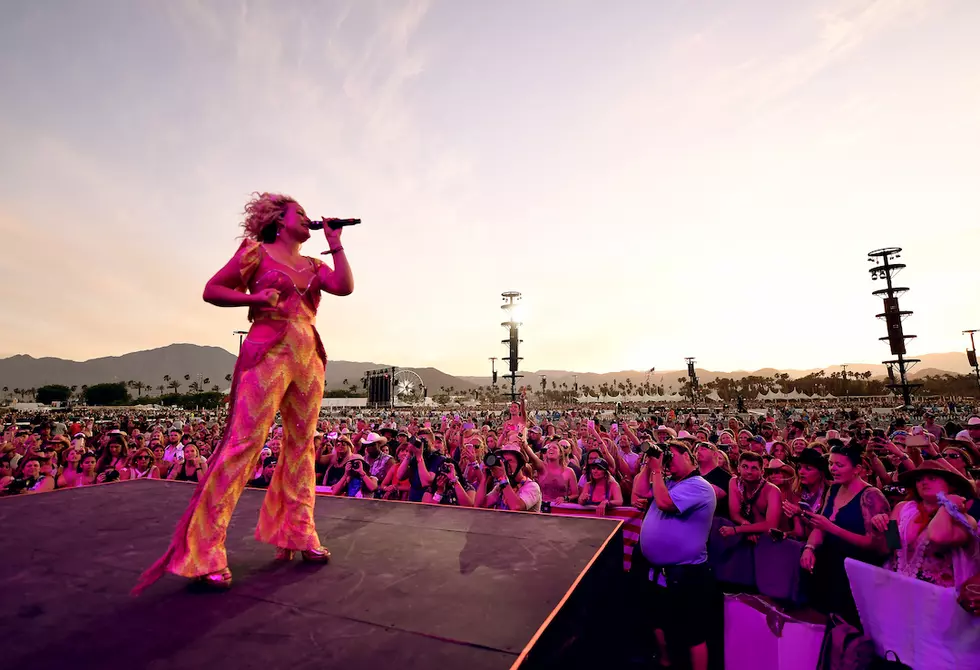 5 Reasons We're SO READY for Live Music to Be Back
Matt Winkelmeyer, Getty Images
Nearly five months into the novel coronavirus pandemic, it's official: We're going through concert withdrawal. Sometimes, with no explanation, we'll find ourselves holding our cell phones up in the air, flashlights on, swaying to whatever album we've got on.
Dozens of summer tours and music festivals have been canceled for 2020, and while it's the smart move to keep the artists, fans, and venue staff safe, the struggle is real for live music lovers. So, if you need us, we'll be here scrolling through festivalPass and dreaming about future shows.
The first-ever live event subscription service, festivalPass offers members the opportunity to check out thousands of events, both in their area and around the world, for a single monthly fee. Music, theater, film and food happenings are all in one spot, ready and waiting for your RSVP.
Whenever we can enjoy live music again, we'll be using festivalPass so we don't miss out on a single moment. Here are five reasons we're so ready for our next concert:
1

You've got the tickets. The show date is marked on the calendar. As Tom Petty once said, the waiting is the hardest part -- but it's also kinda fun. There's something so exciting about picking the perfect outfit, planning your pre-show party and slowly getting psyched up for the big day.

2

Ain't a parking lot party fun? Sure, if you're really missing them, you can go pop your tailgate and sit in your driveway with a cold one -- but we all know that's not the same.

3

What's a tailgate without a few thousand of your fellow music lovers? We're not talking about only the people you came with, either. Half the fun of a show is chatting up other fans: playing a game of cornhole with your parking lot neighbors, getting to know the people squeezed into the pit next to you, high-fiving randos in the concourses -- there's a special camaraderie there.

4

That Moment When the Lights Go Down

There's no other feeling in the world like the one you get in those brief seconds between when the house playlist stops, the lights dim and the music starts. We're getting chills just thinking about it! There's a 100-percent chance we cry in this moment at our first post-pandemic concert.

5

Sure, we could skip the pomp and circumstance and just keep the show going, but it's fun to clap and cheer along with a packed venue. (Also, we're partial to making bets on the encore setlist in that in-between time.)
More From Cat Country 102.9