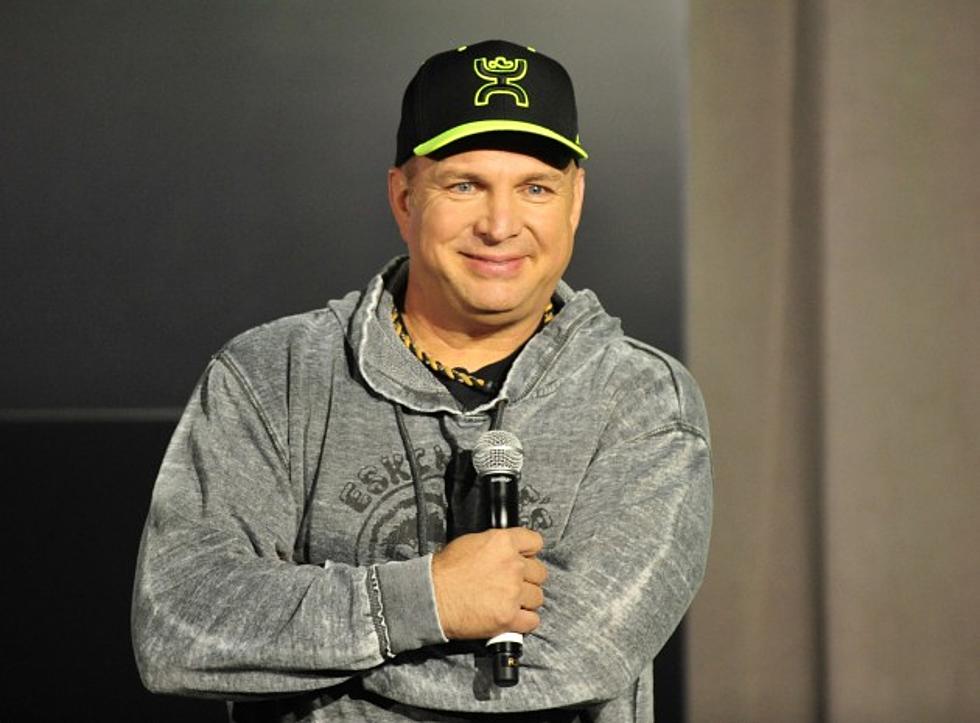 The Five Most Underrated Garth Brooks Songs
Getty Images
Garth Brooks is back with downloadable albums and the promise of new music as well. Why did he wait so long? Well, he's Garth, for starters. And second, he refused to let his albums be sold song-by-song. You either get the whole album, or you get nothing at all.
The good news is that there's a lot of great music outside of Garth's huge singles. Yeah, you're getting a lot of music when all you maybe wanted was the hits, but it's not like it's all filler.
Here are my favorite non-single songs Garth did from his studio albums. I'd provide videos, but most of these songs don't have them. There are, however, a lot of cover versions of all these songs on YouTube. Let me know what you think!
More From Cat Country 102.9