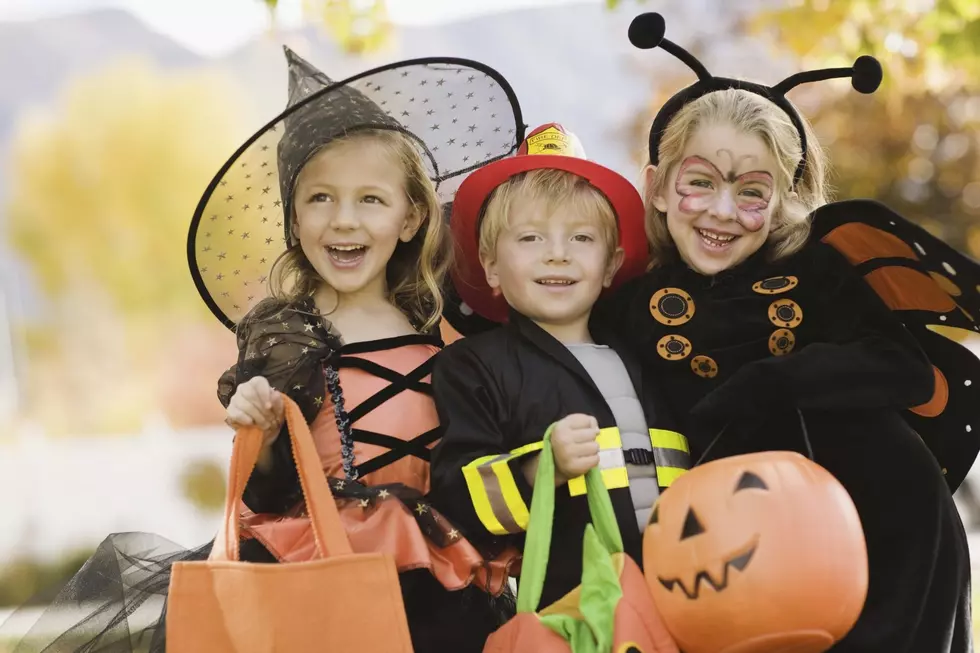 Trunk Or Treat in Huntley
Credit: Jupiterimages, Getty Stock/ThinkStock
If you're feeling like getting out of the house on Sunday afternoon and maybe take a little drive, Trunk Or Treat is happening in Huntley.
From 3 p.m. to 7 p.m. right across from the Blue Cat Bar & Grill, you'll find some family fun. Food and fall treats, games for the kids, and if you would like to donate some coats, this will be a donation spot.
So, again, Sunday from 3 p.m. to 7 p.m. Hope to see everybody there.
And we hope to see you at Manny's this Thursday from 5 p.m. to 7 p.m. to get signed up for the Flakes Trip!
More From Cat Country 102.9