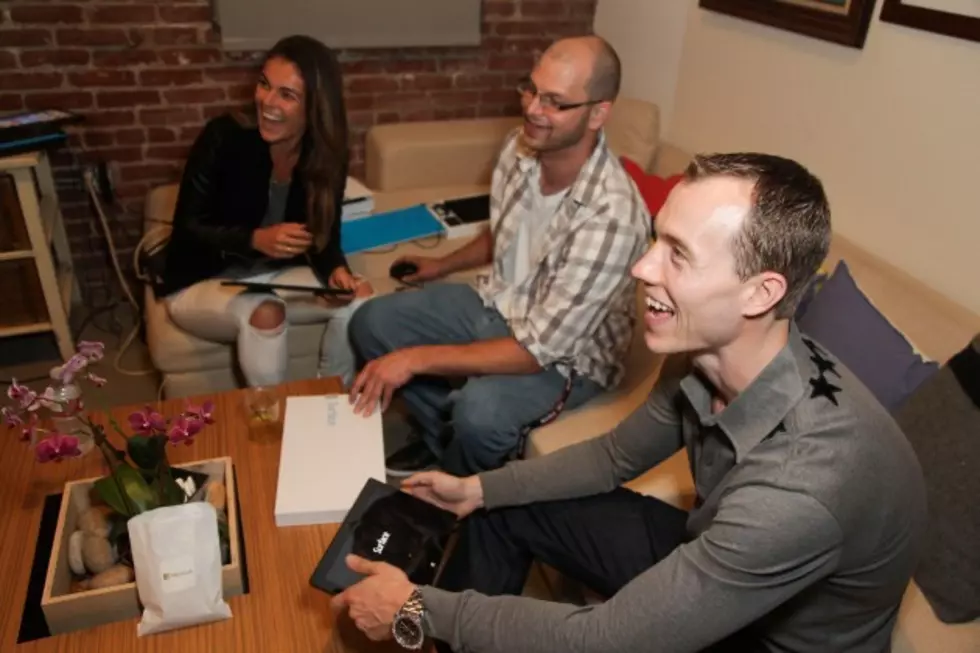 Fantasy Football, How it Works and My Success or Not
Ben Horton, Getty Images
I don't know exactly how many people participate in Fantasy Football leagues in America. But, it's been estimated that more than 133 million are living and dying with each snap of the football in each NFL game.
If you don't know how it works, it's simple. The "owner" gets points for things that each player does. With running backs, you get a point for every 10 yards rushing or receiving, and six for a touchdown.
Kickers get three points for a field goal of 39 yards or less, and defenses get their points for sacks, fumble recoveries, interceptions and shutouts. I will share my highs and lows with you for this season. I'll share my player problems with you all season, along with my triumphs.