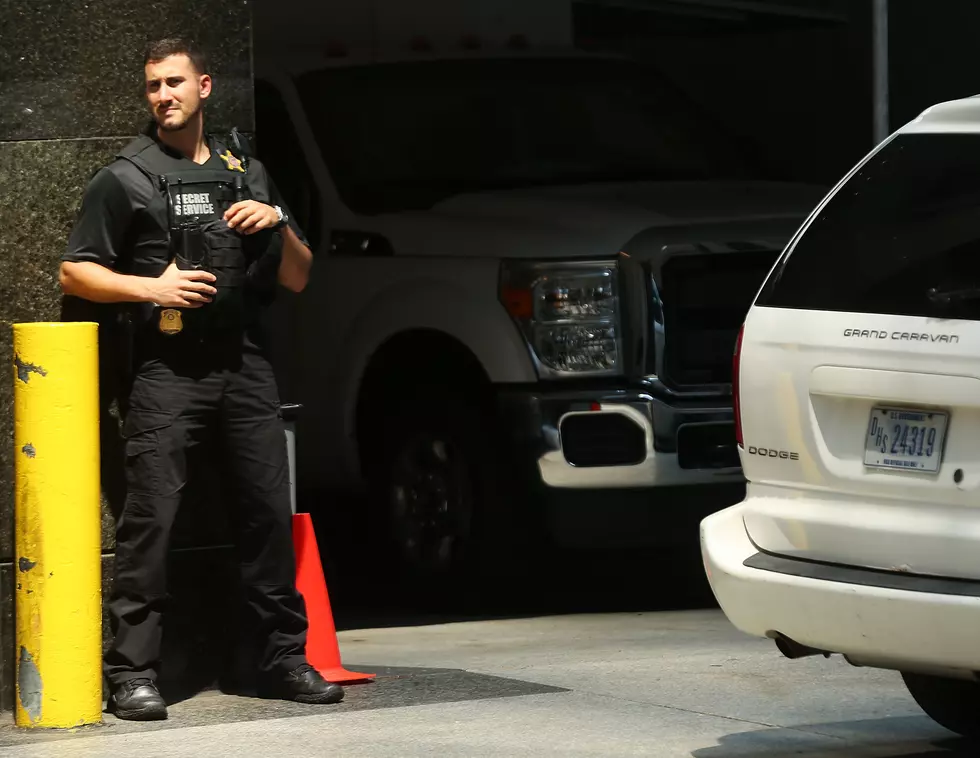 Friday Fragments – Secret Service Edition
Credit, Spencer Platt / Staff, Getty Images
Secret Service agents aren't very talkative.
The likelihood of getting a call into our studio is directly proportionate to how much I like the song that we're playing.
Zero birdies made this week. But several 8's showed up.
Did the guy who came up with the slogan "One Hit Wonder" come up with any others?
Paul thinks that Travis Tritt is avoiding me.
It's Billings Mustangs season again. I have great memories of doing color commentary with Glen Hebert in 1988.
Clint Black will be doing a free concert in Cody, WY on June 27th. It's a fundraiser for St. Jude's Children's Hospital in Memphis. But, donations are encouraged. Starts at 7 p.m.
Sunday will be my fourth Father's Day without my dad. I still own a car from high school, so I'll take it for a drive. Not everybody's got a car that they test drove with their dad. If you've still got your dad, give him a call. I promise you that he'd love to hear from you.
More From Cat Country 102.9