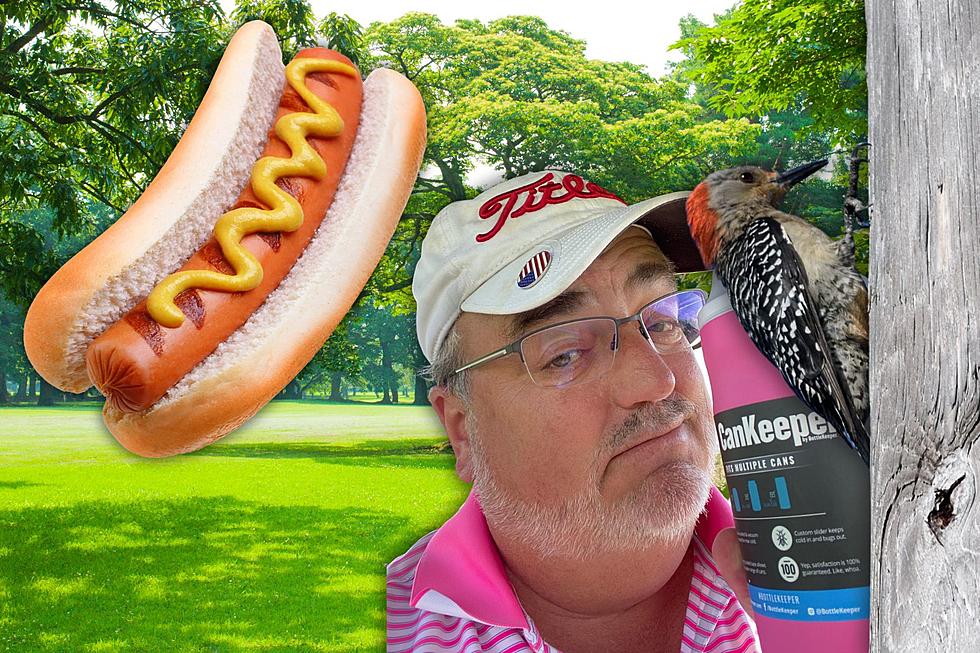 Friday Fragments: Flakesgiving, Wieners, and Woodpeckers…
Credit: Mark Wilson, TSM / Canva
Incredible donation.
We got a nice surprise this week when a large Flakesgiving donation arrived from Pam Amundsen with Corder & Associates. Thanks for picking us. It is only 57 days until Flakesgiving Saturday. This year has flown by.
Want a wiener?
Many of us good Americans were very glad to hear that the Oscar Meyers Wienermobile is getting its original name back. Some marketing genius at Oscar Meyer thought that changing the name of one of the most iconic marketing items in history would be a good move. Apparently, not enough people were buying "Woke" wieners.
A fun remote.
We had a great time at High Tech Motorsports this week. They have a really great staff. And I have decided that when I have a grandson, he's going to race motorcycles. And I enjoy the stop-bys because we get to talk to folks who listen but never call in.
Happenings in Bozeman.
Bozeman had a big week. First, they are now trying to compete with KOA in luring them to town and camping there.
Then the whole "Silent Saturday" nonsense. I have rarely had an article more commented on since I've been on social media. And the message was clear from the parents. They want talking, cheering, and so on. Forbidding adults from talking is ridiculous. I encourage The Montana Surf Soccer Club to have an all "No Talking" league next year and see how popular it is.
Woodpeckers galore.
There are more than 1,500 woodpeckers along U.S. Highway 12 between Ryegate and Harlowton. Keep an eye out for the sign that says "Woodpecker Crossing Next 30 Miles".
Thanks for another great week. See you Monday at 5!
12 Photos That Show How Nuts and Wieners Are Turned Into Cars!
If you had the chance to go back in time and take the Wienermobile to prom or the Nutmobile to prom, which one would you choose?
More From Cat Country 102.9