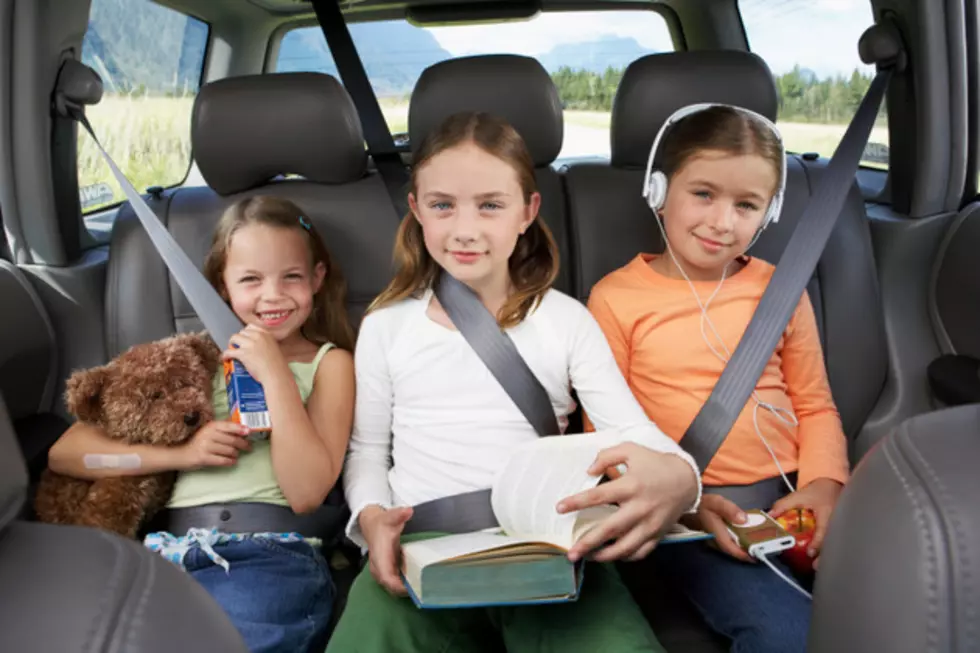 Kids And Road Trips Aren't Easy
Thinkstock
I remember taking road trips to Utah and Seattle with my parents when I was a kid. The thing I miss the most about then was being able to sleep on the drive because I am the driver now.
I also remember how easy it was to annoy my parents on those drives. It didn't take long before the vengeance was on so let's just say it was best that I stayed asleep as much as possible. It was just to hard to keep my mouth shut...which is still a problem today.
Having 5 kids can be a bit of a challenge just driving across town let alone driving a state or two away.
When I was a kid I was my own entertainment. Kids today have TV and so much more to keep them occupied. Even with that stuff my kids still fight and get into trouble. It drives me crazy, no pun intended.
So what do you do to keep the kids occupied on road trips? 406-248-5665
More From Cat Country 102.9