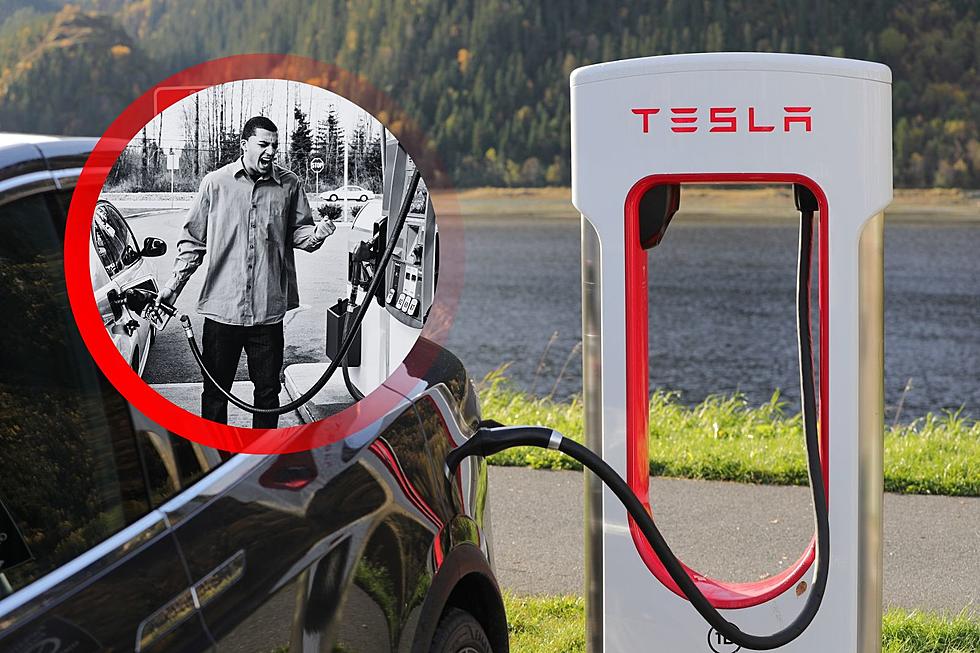 Montana, the EPA is Coming For Your Gas-Powered Vehicles
Credit: Canva
It's scary that before you know it, you will have no other choice than electricity. A survey came out today about electric car ownership and only 40% of people said that they would even consider buying one on their next purchase. Questions about cost, durability, and the amount of time to charge are all major concerns.
The problem is the Biden administration wants the Environmental Protection Agency to implement a phase-out of all gas-burning vehicles and also add stricter pollution and mileage requirements for the last ones that survive. They'll tighten the screws too on the manufacturers to make sure they comply. We'd get more details on this tomorrow, according to The Verge.
If they get their way in 10 years you won't be able to get one.
I never thought I would see the day when in America they will pick the type of car you drive.
Imagine having 100 million cars that have to be recharged every day when you get home after work. That time of day by the way is when America consumes the most electricity already. Add all of those chargers to the grid and the fact that they will all have to be supplied with wind and solar is going to create a crisis as we've never seen before.
Imagine the national security risk we face if we become a power-dependent country. All of these changes to the automotive industry they want in place by 2035. I guess we have finally solved the major obesity problem in America by doing this and we didn't even realize it.
See you tomorrow at 5 a.m.
The Funniest Bumper Stickers & Vanity Plates Our Fans Have Seen in Montana
Station listeners, readers, and Facebook followers sent in the funniest phrases or photos they've seen on bumper stickers and vanity plates across Montana. Take a look at a few of them below. (Warning: Some graphic and inappropriate humor included)
More From Cat Country 102.9