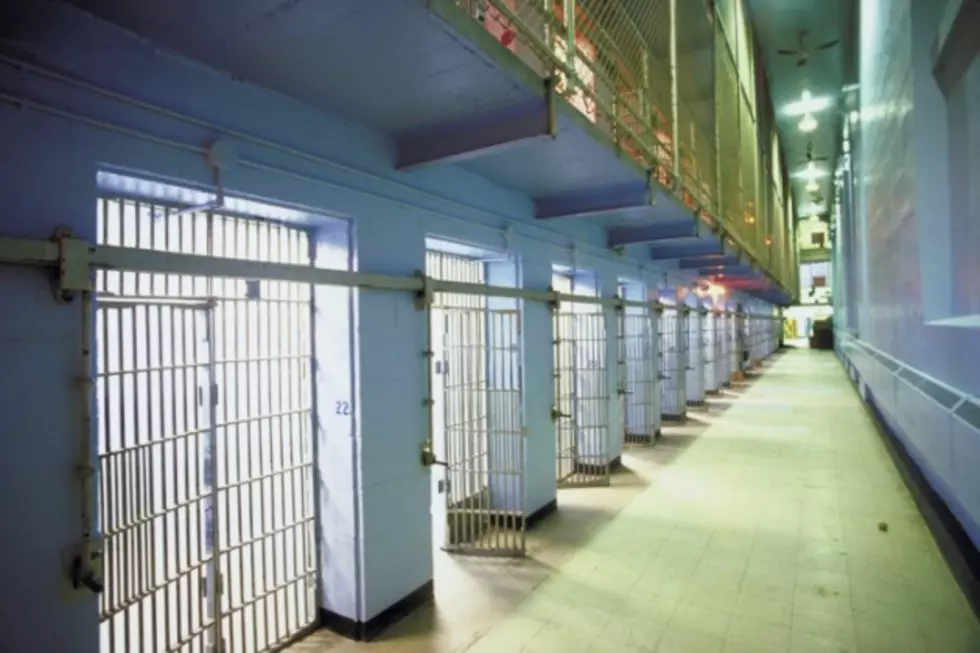 Re-Sentencing Day For Stacey Rambold
Thinkstock
Today will put an end to the Stacey Rambold rape case.  Rambold served 31 days total in jail and prison last year for the rape of a former student at Billings Senior High where Rambold was a teacher.The crime happened back in 2007 and in 2010 Cherice Moralez,  the 14 year old victim took her own life.
The world wide attention took place when Judge Baugh sentenced Stacey Rambold to only 30 days in Prison in Deer Lodge for the rape of his minor student.  In April the Montana State Supreme Court ruled that the sentencing was illegal under the guidelines.
The case also received world wide attention from a statement Judge Baugh commented on from the bench,
Cherice Moralez was older than her chronological age.
After 5 Yellowstone County judges recused themselves for the re-sentencing, Roundup Judge, Randall Spaulding presided over the hearing this afternoon at the Yellowstone County Courthouse.
Witnesses testified in the court room, including the mother of Cherice Moralez, Auliea Hanlon and John Moralez.
this has been going on too long, I'm tired.  Rambold needs to be behind bars not sent to a Pre-Release Center-Auliea Hanlon
Yellowstone County Attorney, Scott Twito asked for 20 years with 10 years suspended while Rambold's defense attorney requested a 15 year sentence with all but 2 years suspended.
Judge Spaulding then ruled that Stacey Rambold will spend 10 years at the Montana State Prison in Deer Lodge.  The sentence was handed down as 15 years with 5 years suspended, and credit for time served.
More From Cat Country 102.9