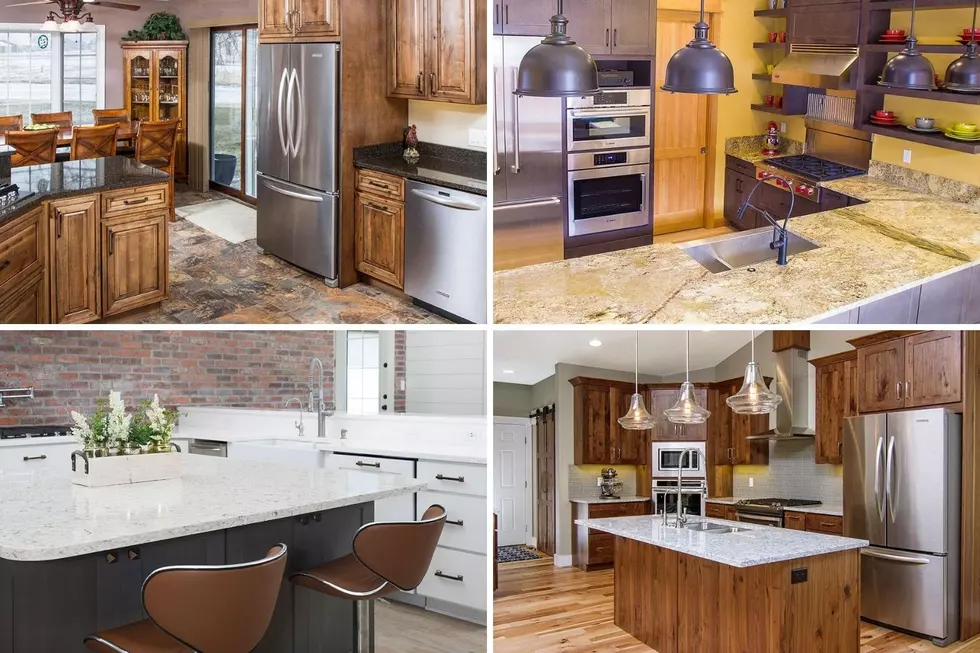 Make Sure Your Home Gathering Spaces Are Comfortable
rimrockcabinet.com
Now, more than ever, homes are the center of social gatherings.
Families are eating at home more and more, and children tend to spread their school work out on the island or kitchen table. As meals and snacks are prepared, guests and family tend to congregate in the kitchen, sneaking a taste, catching up and making those memories that strengthen our most important bonds.
As you spend more time at home, though, you may realize that your gathering spaces, especially your kitchen, aren't as conducive to gatherings as you thought. Rimrock Cabinet Co. has the cabinets, countertops, flooring — and the design expertise — to help you create a space that reflects your unique style and needs. Not only can they help you stay on budget, but they can make sure your living space is the comfortable, quality retreat you want.
Take a look at some of their recent projects:
The Best of the Rimrock Cabinet Co. Portfolio
As you can see, Rimrock Cabinet Co. has experience working with styles ranging from modern to rustic to classic to farmhouse and pretty much everything in between.
Ready to get started on your upgrade? Visit rimrockcabinet.com. You also can call 406-651-8109 to schedule a free consultation.
More From Cat Country 102.9