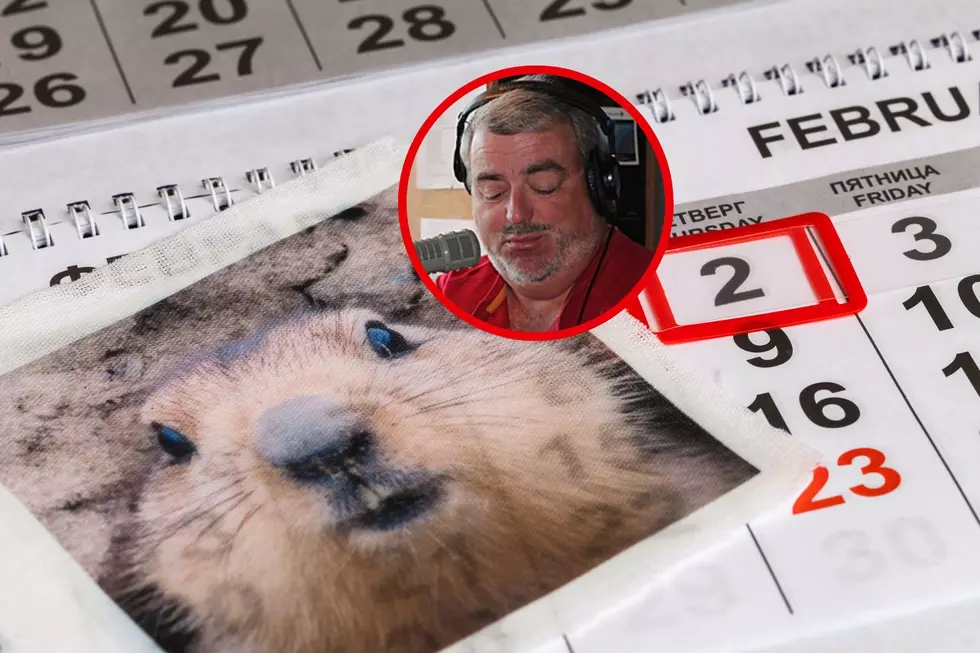 2 Dates in February That Mark Just Doesn't Get
Credit: TSM / Canva
Well, it's February, and I was complaining this morning about Groundhog Day. I know it's a long-running tradition and the TV stations make it a feature of their programming every year. But whatever that little rodent sees actually has no impact on our real weather. I mean if we're going to put those little buggers on television, let's at least make it a groundhog race or something that will help the ratings a little bit.
Then I got to thinking about Valentine's Day. A holiday where I have mostly struggled. Where's the relationship at? Do I buy a funny card for her or a super serious one, so she knows how serious I am? But if I go with a serious one, what if she's "not quite there yet"?
Trust me. It happens. And you know right away. Because if you buy a serious card and she doesn't give you a great big hug after reading it, then you have misread where your relationship is.
Then there are flowers. And what kind of flowers? Not every gal enjoys getting flowers. And not every gal prefers roses.
I once dated a gal who was definitely at the "she gets Valentine's roses" stage of the relationship. And to change things up, I didn't get her the red roses. I thought it would be a unique twist. But she was not impressed and threw my very expensive flowers at me.
Whoever invented Valentines Day and the cards that are supposed to go with it was a marketing genius. But he sure made February 14th hard on guys like me.
Vintage Photos Of Montana
It's hard to imagine what Yellowstone National Park would look like in black and white. We are so used to seeing the colors that make it one of America's favorite travel destinations. Jezel Doughert's grandmother passed away and like many of us do, she spent hours going through years and years of history, from old yearbooks to news clippings, to pictures. Jezel sent me a piece of history that, if not for her, I wouldn't be able to share with you.
More From Cat Country 102.9