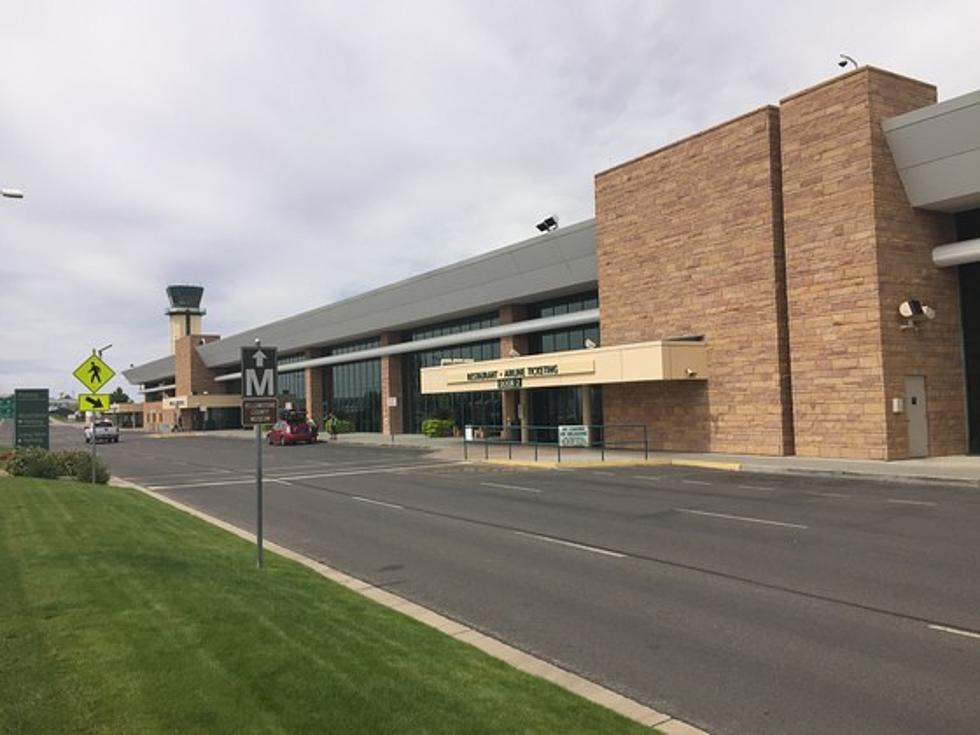 Montana Gets 'Real ID' Extension
TSM/Nicole Riley/Thinkstock
Luckily, I have a passport but not everyone is so lucky. Those licenses are spendy!! Might as well just get a passport and call it good.... But I understand they're very necessary for making sure our country stays safe.  Happy for this extension because it would take quite the effort to get our whole state compliant to fly!
KBUL Newsroom - Montana has received an extension from the Department of Homeland Security to achieve compliance with the Real ID Act. KTVQ.com reports that the extension runs for a year until October of 2018. That means Montana residents can still use their current ID for domestic travel for at least one more year.
Congress passed the Real ID act in 2005 at the recommendation of the 9/11 Commission. It's a series of standards for the issuance of identification and driver's licenses. People without Real ID compliant identification are barred from entering some federal facilities and military installations. Without the extension, people with a Montana ID or license would not have been able to board a commercial airplane starting in January. In 2007 Montana lawmakers inexplicably passed legislation prohibiting the state from complying with the Real ID Act, but approved it in 2017.
More From Cat Country 102.9