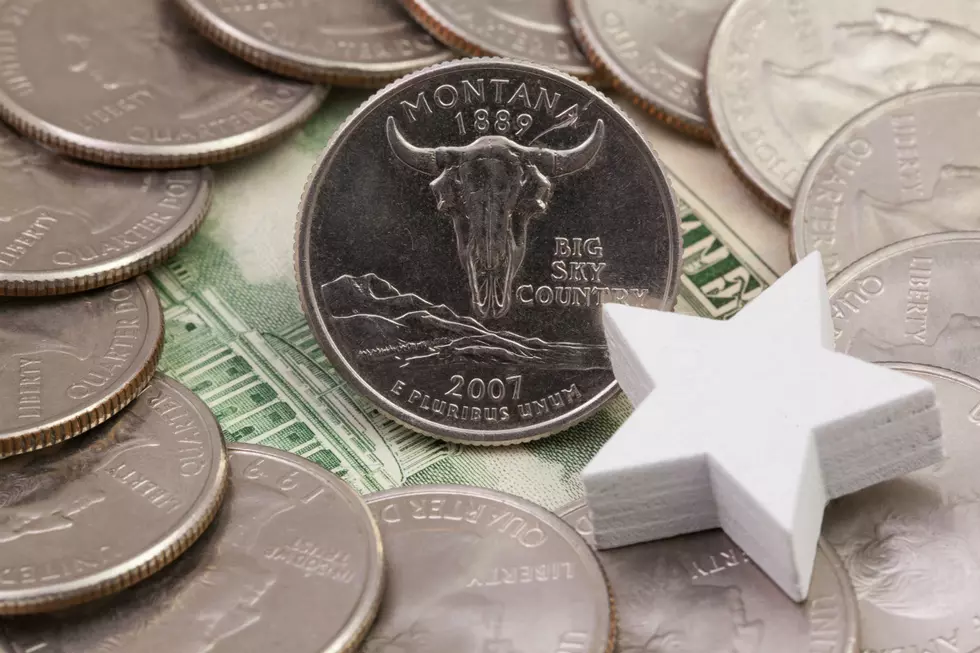 Montana Has 11th Largest Personal Income Increase In U.S.
Credit: CaptureLight, Getty Images
While national personal income grew 14.3 percent from 2008 to 2018, a new study shows the prosperity wasn't evenly distributed throughout the country.
A new report from 24/7 Wall St. listed the following thirteen states with "booming" real personal income per capita over the past decade:
Montana had a 16.3 percent increase in real personal income thanks to steady job growth and one of the country's lower unemployment rates.
The climbing incomes in Montana may partially be attributable to a better educated workforce. College-educated adults typically earn more than workers with just a high school diploma, and the share of adults with a bachelor's degree in the state climbed from 29.4% in 2012 to 32.3% in 2017. -24WallSt.com
Here's the methodology used to identify the "13 States Where Incomes Are Booming":
24/7 Wall St. calculated the percentage growth in real personal income per capita from 2008 to 2018. RPI for 2017 and 2018 were calculated using the 2016 regional price parity, personal income figures, and the personal consumption expenditure price index, in accordance with the methodology provided by the Bureau of Labor Statistics. RPP, PCEPI, RPI, and real gross domestic product in chained 2012 dollars came from the Bureau of Economic Analysis. The fastest-growing industry in each state, as well as data on labor force and unemployment, was derived from the BLS. Total population, population change, household income, and poverty rates were derived from the U.S Census Bureau's 2017 American Community Survey.
More From Cat Country 102.9