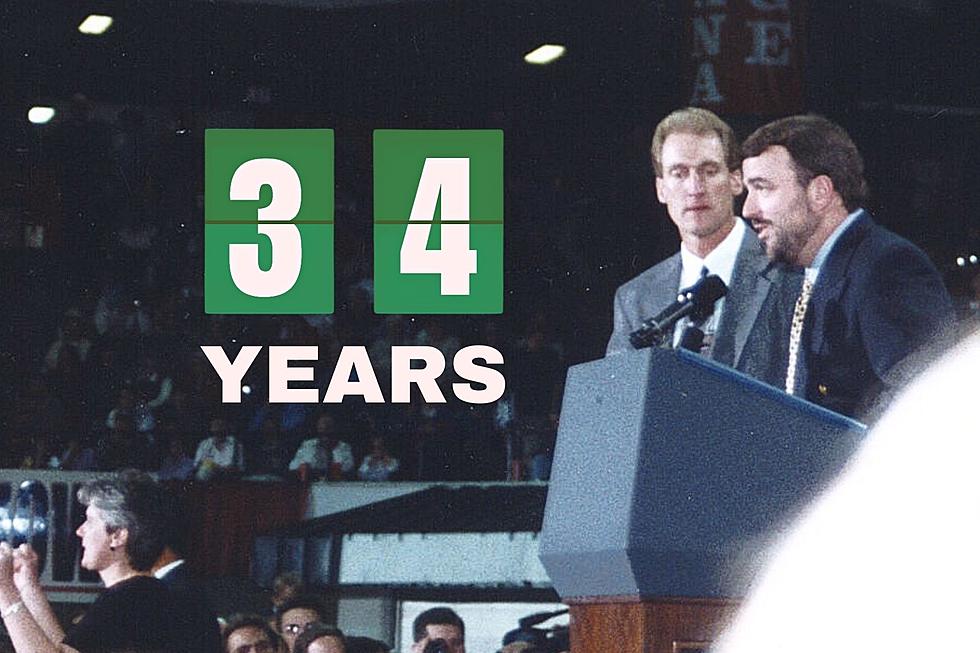 Long-Term Dedication to One Job Becoming an Anomaly?
Credit: Cat Country 102.9
How many of you have been able to last forty years? Seems like that number is hard to achieve anymore for one reason or another.
I bring this up because I see that MOA wrestling official David Maier is hanging it up after refereeing for 40 years. Sure it wasn't a full-time thing but his tenure is commendable, to say the least.
The Billings airport has just hired a new airport director Jeff Roach. He will take over for Kevin Ploehn who was able to stick it out for 33 years.
For state government, city government, or federal work, once they hit the magical 30 years most people bail. I've known teachers that have made it past 30 years but many leave at that point.
It seems like the magic number now is 30. Once people hit that mark it's time to move on.
For most, there is usually a career change or a job change in someone's productive 40 years.
How many people do you know that have lasted 40?
In 2022 Mark and I each hit 40 years in this business. In fact, on March 1st, it will be 35 years here just at the Cat.
If you know of some who have reached 40 years let us know. Those kinds of people have a different work ethic, and I'm sure they really enjoy what they do.
They have stayed healthy too which helps. If you have lasted 30 or better congratulations and thanks for being a great example for others to follow. However, in this crazy world of ours, I think in the future a 40-year dedication will be an anomaly.
See ya tomorrow at 5 a.m. Again.
Top 22 Stories from The Breakfast Flakes in 2022
We're taking a look back at some of the most-read stories of the year from The Breakfast Flakes with Mark and Paul.
More From Cat Country 102.9