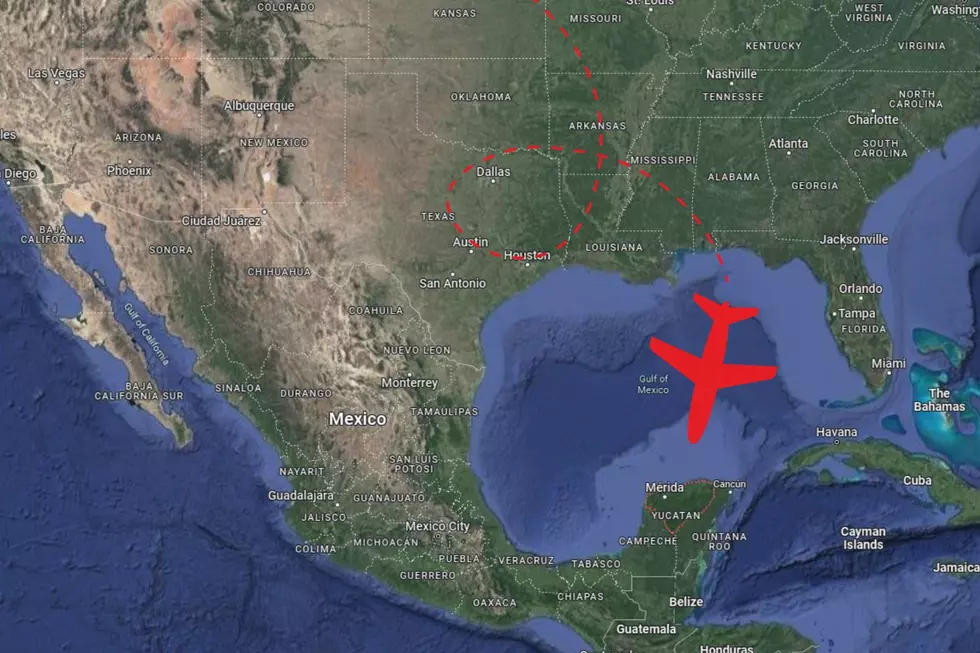 What Paul from The Breakfast Flakes Learned While in Mexico
Credit: Google Maps / Canva
We could learn a lot from the people in Mexico.
After spending a week there and reflecting on the people that live and work there it is obvious that the people rushing across the border are not indicative of the people that we encountered.
The people on the Yucatan love their country and where they live. They only want the ability to work hard and provide, none of whom I met have any dream of moving to the U.S.
It's shameful to compare the work ethics instilled in these people at an early age to ours. In fact, after you have a chance to witness it first hand it's sickening to watch some, not all, American workers and their selfish attitudes about being deserving just because they show up.
We might actually be lucky that so many of them want to remain with their families because they would replace about 90 percent of the losers here. Their commitment to and love of family are also evident. Responsible and so caring of their children and knowing full well the role of a loving and nurturing parent.
I know it sounds like I'm really being hard on America and dissing my own country but if you would see it for yourself you would know what I'm talking about.
Maybe there is a reason why they don't invite Americans to run across the border into their country. Mexico has always seemed to be behind America when it comes to widespread modernization and prosperity but we are falling behind in the things that really matter: Family and work ethic.
See ya tomorrow at 5 a.m.
Not So Great: The Ranking of the Dirtiest Cities in Montana
Montana may be a beautiful place, but these cities don't fit that description.
More From Cat Country 102.9