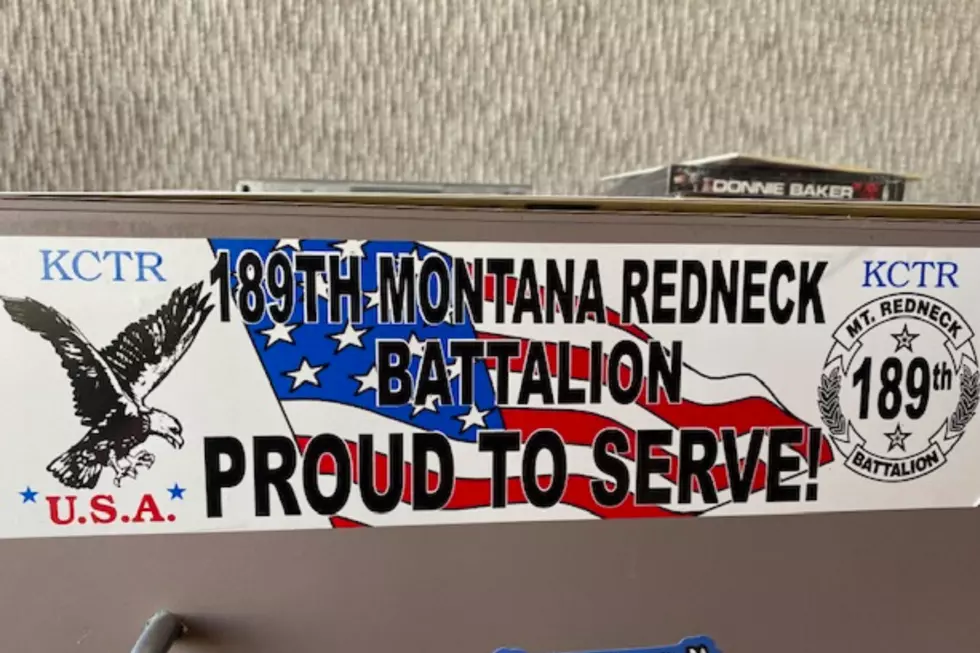 Branding, Petitions, and Listen to This: Friday Fragments
Credit: Mark Wilson, Townsquare Media
Even with all of the restaurants not being open, my life is much like it normally is. I'm golfing (only 1 person per cart), I only go get groceries when I'm out of something, and instead of sitting down at a restaurant or bar, I have to get it to go.
We're working on a petition to get the governor of our state to change his middle name.
During the lockdown, we have changed our "First News" to "Listen To This!"
We have learned about some illegal fish.
We got the edict from the governor on using skeleton crews for brandings along with sack lunches for all the crew, otherwise, they have the authority to take action. On your private property. That should scare everybody.
We've learned much over the last 60 days. We will practice "spacial distancing" from today forward. Those contemplating suicide and depression need life to get back to normal.
I've chosen my picture today of our 189th Redneck Battalion because people have been calling and messaging us about what can be done.
How can I stay safe while grocery shopping? And answers to 24 other coronavirus questions
More From Cat Country 102.9