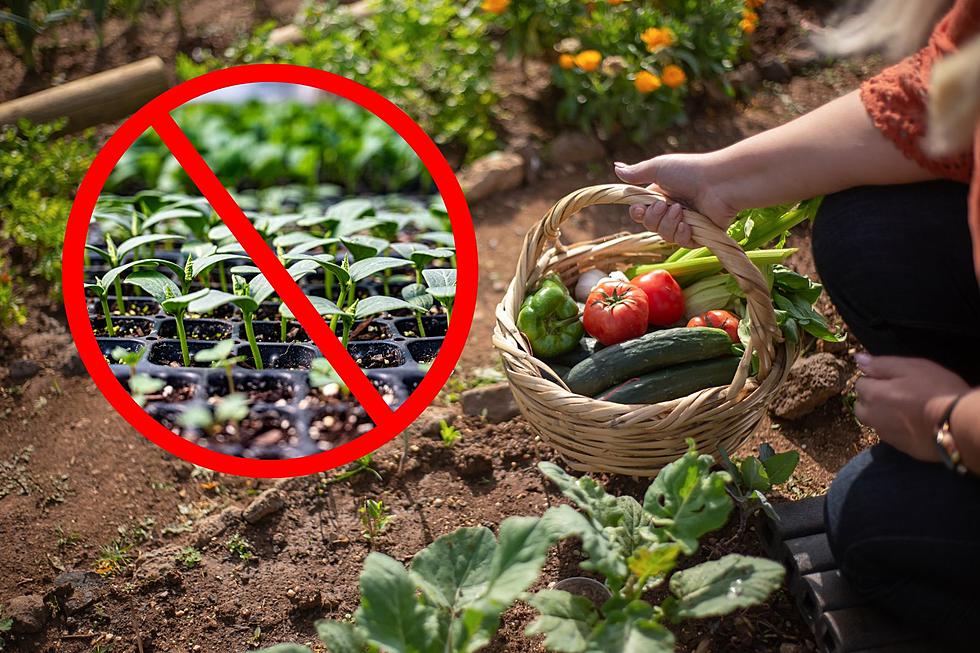 Yes, It's too Early to Start Your Garden Seeds Indoors in Billings
Canva
Spring is Monday, March 20th and for me, it can't come soon enough.
I don't like winter. There. I said it. I like sunshine and heat and long days. And when we start getting these random, awesome days with temps creeping around 50 this time of year, I get really antsy for gardening season.
It doesn't help that retailer shelves are already stocked full of propagation trays, potting soil, seeds, planters, gardening gadgets, etc. Every year around mid-March I have to take a deep breath and remind myself that IT'S TOO SOON! I know that the last day of hard frost is typically around May 15th in the Billings area.
This can vary by a week or two either way and will certainly depend on your elevation. For example, the Emerald Hills neighborhood probably has a later frost date than Laurel. And there's always a chance of a freak cold front in late May. Or early June. Or July. I mean... it's Montana.
Give it two more weeks before you start your seeds indoors.
According to experts at the MSU Extension Office in Bozeman, starting your seeds indoors too soon will typically result in tall, leggy, plants that won't do well when you finally move them into your garden in May. The first gusty spring wind will make them lie down flat or possibly break. Robert Gough, PhD at MSU said,
Given Montana's fickle weather, it is impossible to be precise about when the last frost might occur, but if you need some help outguessing the weather in your area, you can consult a Montana climate atlas. The expected last date of frost is usually given with a margin of error of plus or minus two weeks.
That said, there are some rough guidelines on when you should start your garden plants indoors.
Give them light, heat, and... love.
Dr. Gough said that ideally, you want your transplants to be about 6 inches tall when you move them from indoors to outdoors. Cold-loving veggies like broccoli, cabbage, and lettuce can be transplanted two to three weeks before you expect the last hard frost. So, you could start these seedlings indoors around April 1st. Warm-weather veggies like tomatoes and peppers will do much better if you wait until the last frost or a week later to transplant. So you could start these seeds indoors around April 15th. Read his other excellent tips HERE.
6 Natural Ways To Keep Animals From Devouring Your Beautiful Garden
Tired of animals going to town in your beautiful garden like it's a buffet? Here are six natural and perfectly safe ways to deter them from continuing their feast.
More From Cat Country 102.9