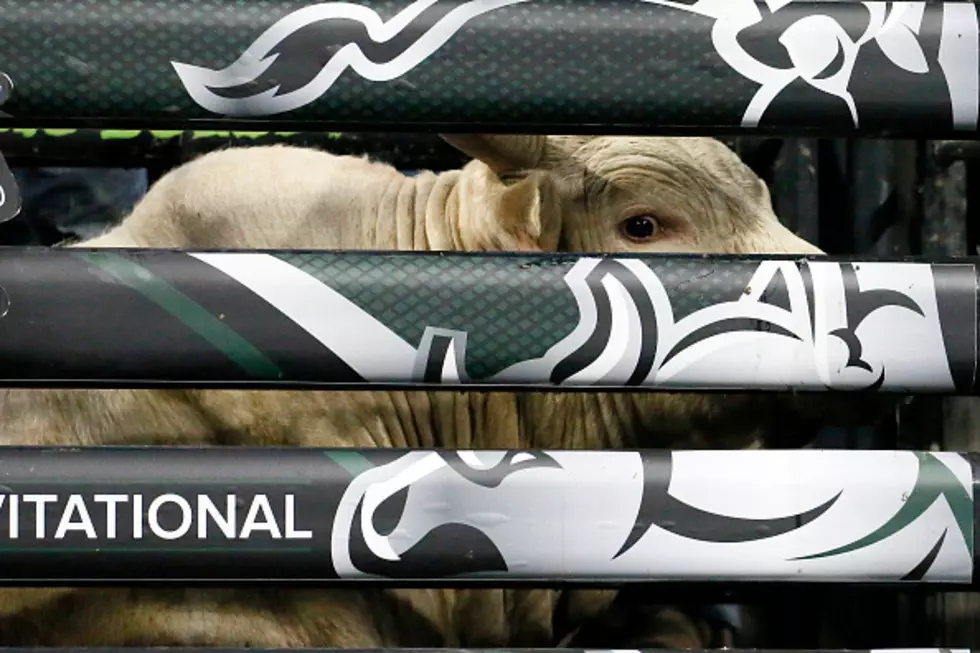 PBR Tickets Galore This Afternoon!
Chris Elise/Icon Sportswire/Getty Images
Unless you haven't noticed, The PBR is in town and the action is happening at Rimrock Auto Arena this week! It's an event of ground poundin' action that is not to be missed and I have the hook-up just for you!
There's one thing about watching the PBR, but there's a whole other thing when your catching the action with VIP Tickets and THAT is exactly what I have for you today! If you have plans for Friday night...well...you might want to cancel them because these tickets are pretty sweet.
Be listening during the hours of 2, 3, 4 and 5 this afternoon (4/19) for the sound of the PBR Bull. Be Cat Caller 10 at 406-248-5665 when you hear it and YOU WIN! Simple as that!
Good luck and let's crank it up as you prowl your way home today with Cat Country 102.9!
More From Cat Country 102.9