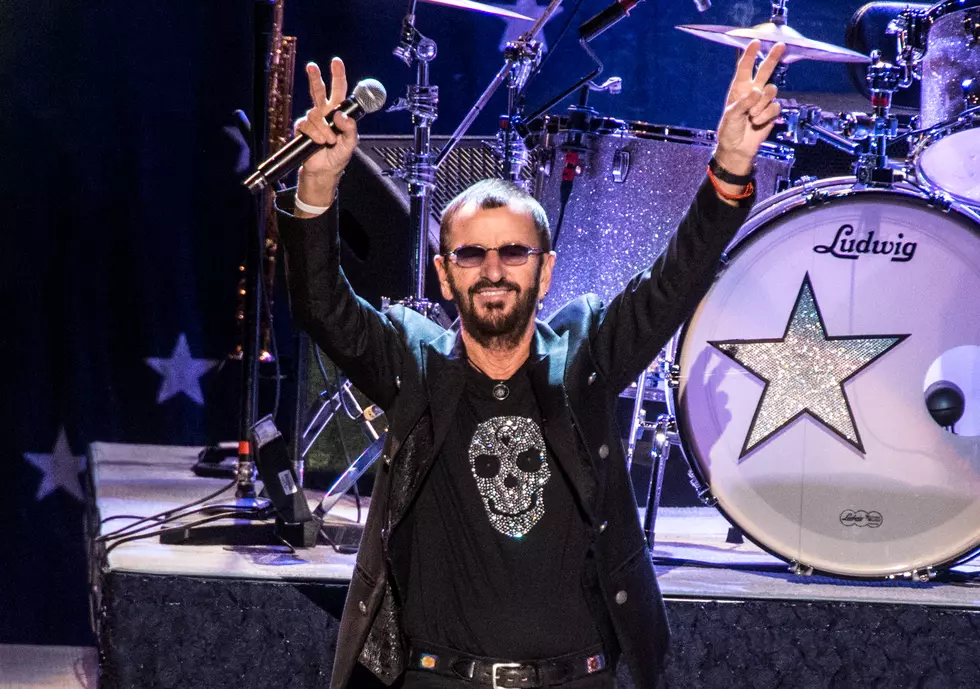 Ringo Starr, "Save Draft": It's Friday Fragments
Noam Galai/Stringer, Getty Images
Wrapping up another fun week doing what some people call a "pretty good job."
Ringo Starr & His All Starrs Band is a "Bucket List" concert for me.
"Shower Guns" are a thing.
Had two birdies on the front nine at Briarwood last Saturday. We ended up finishing 8th. Also, took a TEN on a hole yesterday. Because that's who I really am.
I got to "demo" a new golf cart from Club Car. It has a unit overhead that will either play music or you can watch TV on. It also has Bluetooth capability and yardages on the course you're playing. I need one.
And I've got a new saying. "Save Draft." *
We talked on air all week about the problems with transients downtown. We didn't have a solution but we all agree that something needs to be done.
*When I get done typing my blog, I click on a button called "Save Draft." Then, the I.T. lady can add punctuation, correct grammar and spelling, or change pictures. It doesn't matter. I've already hit "Save Draft" and moved on with my life. So, if I ever say "Save Draft" to you, we are done. Don't bother trying to "UN-Save Draft" because there is no such button.
More From Cat Country 102.9