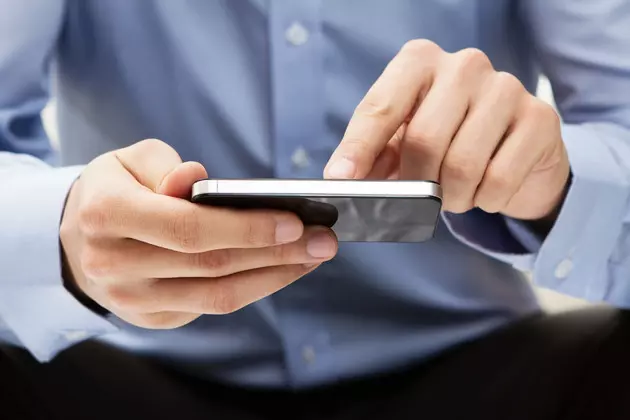 Thinkstock
Last night was a little interesting to say the least. I received a text that obviously wasn't intended for me.
It was from a former co-worker of mine (a guy) that I immediately felt awkward about. Take a read for yourself and see if you notice anything strange about it.
'Hey baby. I just wanted to take a second to tell you how much I love you and miss you. I hope you're having fun but know that I cannot wait for you to be back in my arms again. Hurry home sexy!'
I am a happily married man that has 5 kids at home. This guy got married last fall and is obviously still in the newlywed spirit.
As I contemplated my reply, I then received this:
'Dude! I am so embarrassed! I totally meant to send that to my wife! So sorry brotha!'
Yep, been there and done that. I called him and we both got a good laugh from it. Believe me when I say I will not let him out of this anytime soon!
Have you ever sent a text to the wrong person? 248-5665
More From Cat Country 102.9