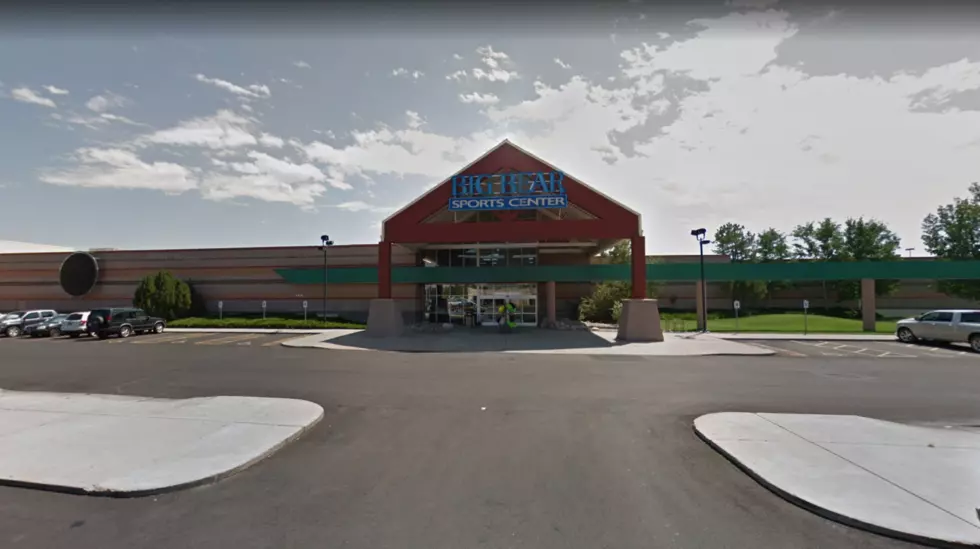 Google Maps
I heard the news over the weekend about Big Bear never reopening. And it's sad news for a couple of reasons.
This has been a great local business for a long time. I bough the only pair of skis that I've ever owned there about 20 years ago. I bought tennis shoes during their parking lot sale many times. And we did a promotion where a 4 wheeler was given away at their store for more years than I can count.
And it's sad to me when your business is put out of business by things out of your control.