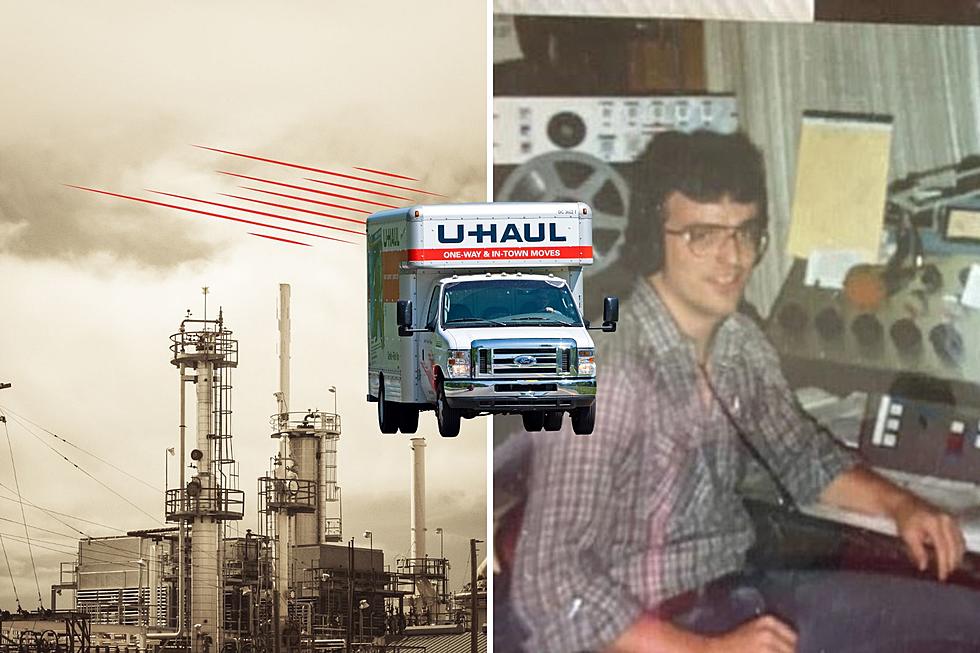 Stay Or Go? Mark Talks Moving From His Montana Hometown
Credit: Canva / Mark Wilson
Do you live in the town that you grew up in? I don't. But I can get to my hometown of Great Falls rather quickly if I need to.
And the funny thing was that when I was a teenager, (and knew everything about everything) I was convinced that moving anywhere but Great Falls would solve my problems. Not so much.
I moved all of my earthly belongings to Missoula. I figured that I would attend college and figure out life from there. The good part was at that time, everything I owned only took one trip to move.
But I quickly realized how much I had taken free laundry service at my folks'. And many of those visits included a home-cooked meal. My new location didn't offer these luxuries. Even though one of my three jobs was working at a pizza joint, I was getting a little tired of eating it for every meal.
Next, I learned that college is hard. And if you don't show up for class, they don't care. You just fail classes.
So, all of a sudden I'm an ex-college student with a collection of low-paying jobs. Fortunately one of those jobs was at a radio station. Which is why I'm here today.
But I was curious what the stats are for folks who stay in the town where they grew up. According to North America Van Lines, 75% of men have stayed put. With women, it's almost as high at 64%.
The most common reason given for staying home was to be close to family. And that's ultimately why I stayed in Montana.
Would I move today? Hmm. Tough to say. I could see being a snowbird and playing some winter golf. But my place will always be here.
More From Cat Country 102.9