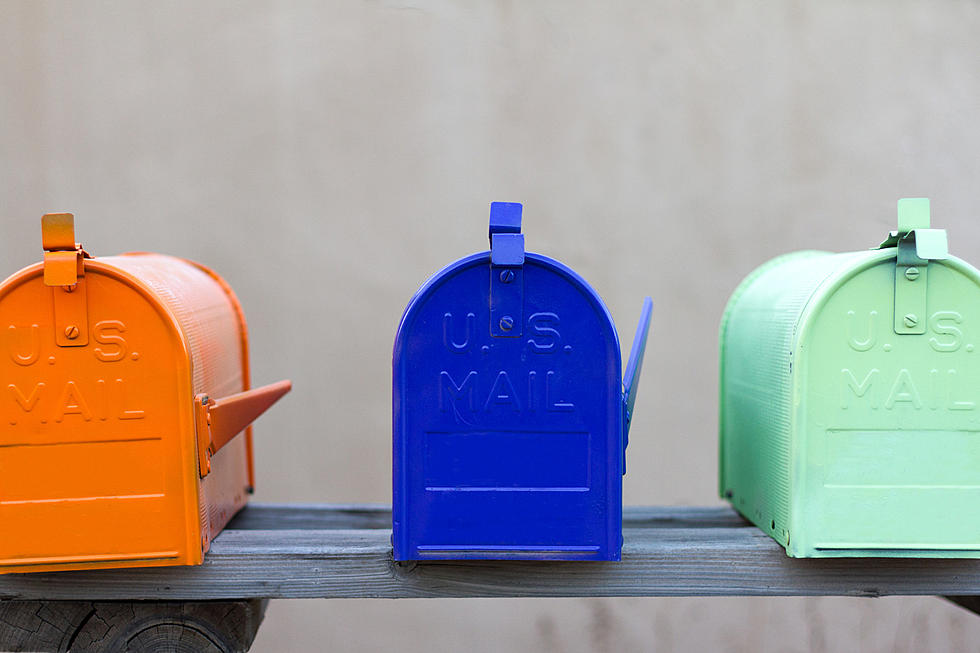 Support and Help a Fellow Montanan Going Through Cancer
Getty/Jann Huizenga
Troy Meldrum
7210 1st Street
Havre, MT 59501
Let me start by saying that this is being written by the absolute WORST person in history when it comes to sending cards. But a friend of mine posted about it, and I think it's a wonderful idea.
Troy is battling esophageal cancer. And when someone asked his wife what they could do, she said that he would love to get cards from people. She said that it would really warm his heart.
My family went through this when my brother was battling leukemia. He returned from his chemo treatment one afternoon to find a mailbox completely full of cards from strangers. His wife shot some video of it and it was magical.
When folks are going through tough times, people always say "If there's anything that I can do.."  Well, here's something that you can do. Even I'm going to send a card. I've always got extra greeting/birthday/graduation cards around anyway. So, I'm sending a card north today.
Back when my brother got sick, I remember all kinds of people doing things that they weren't asked to help the family. They had friends who dropped off a pan of lasagna. Others came and did all of the family laundry and cleaned their entire house for them. And I saw the heartfelt appreciation from my brother and his family.
You never have to wait to be asked what you can do for someone. Generally, they have several things that they could use help with. Just pick one of them and help out.
My card's going out today.
LOOKING BACK: Being a Kid in Montana in the Summer
Montanans reminisce about the best summer memories from their childhood. Want to chime in? Join the conversation
on Facebook
.
More From Cat Country 102.9