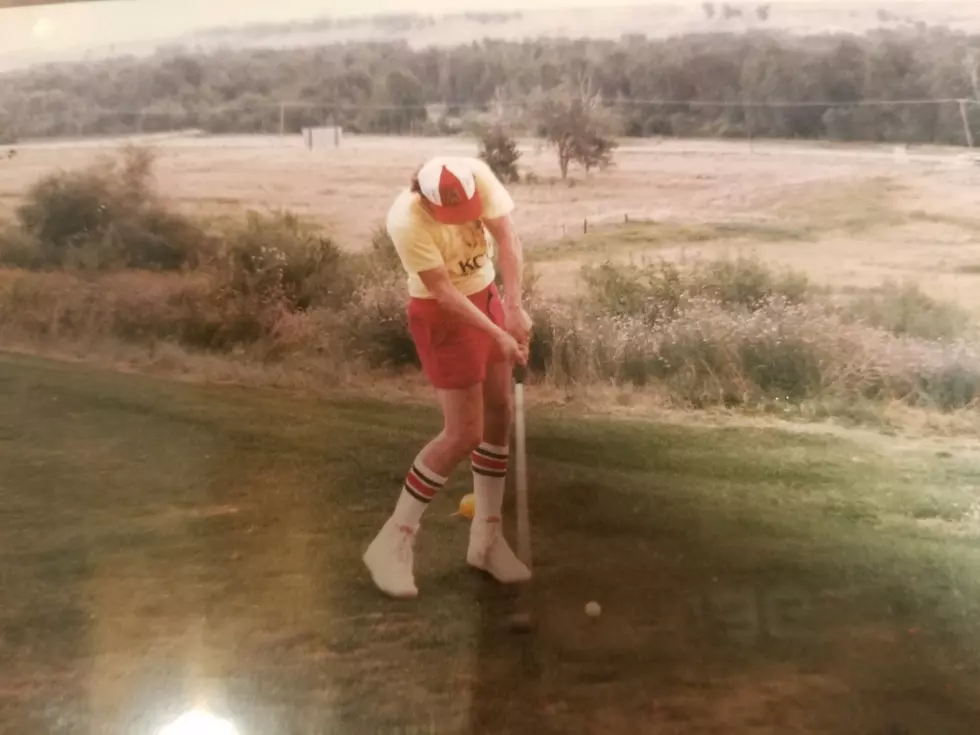 The Cat Country Golf Tournament
Mark Wilson
Back when we started broadcasting in 1988, we did a lot of neat promotions and one of those was our own station golf tournament.
We'd invite advertisers to come spend an afternoon with us playing some golf and having some fun.
Top teams won some pretty good prizes and it was a great time for all.
This photo, from the Red Lodge Mountain Golf Course, shows not only my "textbook" gold swing, but also accentuates my tube socks. I also didn't own a collared shirt or golf shoes.
I'm pretty sure that I've spent several hundred thousand dollars on golf since this photo was taken.