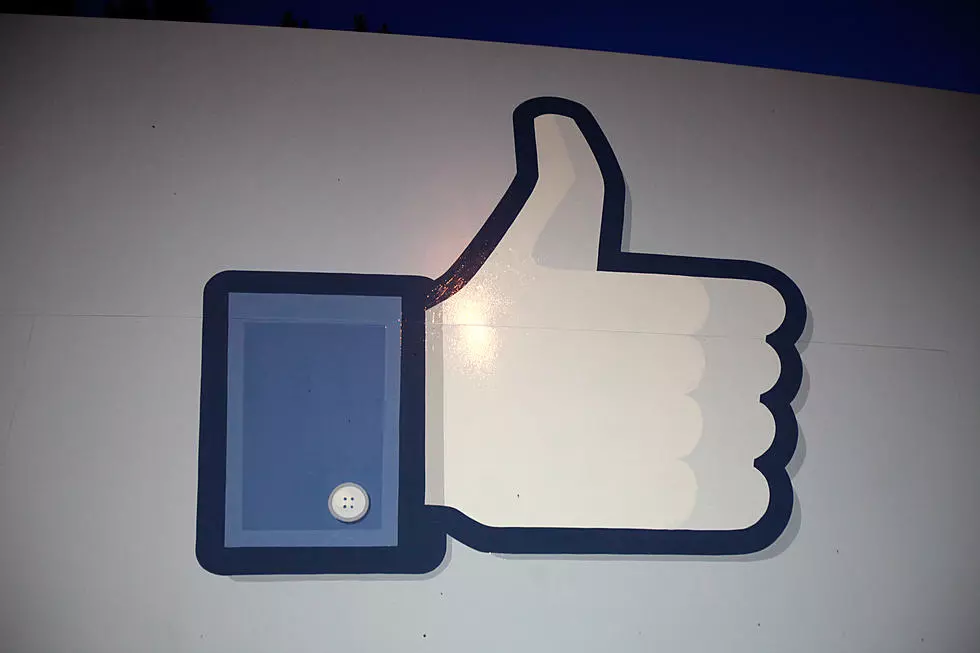 What's a "Top Fan"? on Facebook
credit: Stephen Lem, GettyImages
By now, you've probably noticed the "Top Fan" badges on Facebook.
Since they started popping up a while back, we've had several people ask "How do I become a Top Fan?" Good question.
Facebook is pretty tight lipped about the specifics, but the obvious part is that you get a Top Fan badge by acting like a Top Fan: interacting with our posts (commenting, liking and sharing). We don't have the power to lift anyone to Top Fan status, but if Facebook programmers are worth their salt, the algorithms that control much of our online lives will pick and choose correctly.
More From Cat Country 102.9