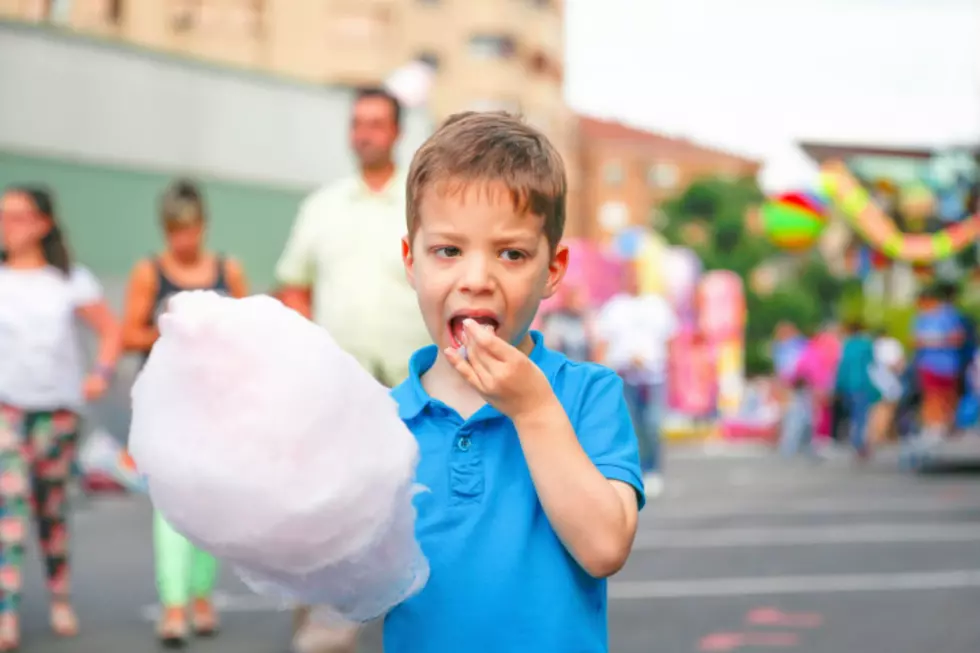 5 Things To See Before MontanaFair Ends
David Pereias, Getty Stock, Thinkstock
With only 4 days left to enjoy the "Last Best Place of Summer," there's still a lot to see and do before MontanaFair wraps up.
Here are 5 MontanaFair activities to experience before Saturday (8/17) at MetraPark:
The Rockers Dance Team will perform on the Timesquare Furniture Stage on Wednesday (8/14) at 6:45pm.
Extreme Dogs have three daily performances in Kids World at 4:30, 6 and 7pm. Every show is different and features dock diving, high jump, weave poll, and other favorite dog tricks.
PRCA Rodeo will be held Thursday (8/14), Friday (8/15), and Saturday (8/16) in the Grandstands with performances beginning each night at 7pm. Rodeo fans will have a shot to win a $50,000 Ram Truck during the event.
Mango and Dango take stilt walking to a new level with their "physical comedy circus show" that you can see near the 4th Avenue Stage at 5:45 and 7:30pm.
The Open Mini Horse and Pony Show is Saturday (8/17) beginning at 9am in the Super Barn with 4-H / FFA Junior Livestock Award going on at the same time in WRS Expo.
Here are Daily Deals for the last 4 days of MontanaFair 2019:
Wednesday, August 14: Kids 12 and under get free admission from Noon to 5pm.
Thursday, August 15: $22 Ride Wristbands from 6pm to 12midnight.
Friday, August 16: Service To America Day with free admission for all military veterans and first responders (with proper ID).
Saturday, August 17: $10 Day from 12noon to 5pm get your 7 rides for 10 bucks.
CLICK HERE to see other events and activities coming up in our Summer Guide.
More From Cat Country 102.9