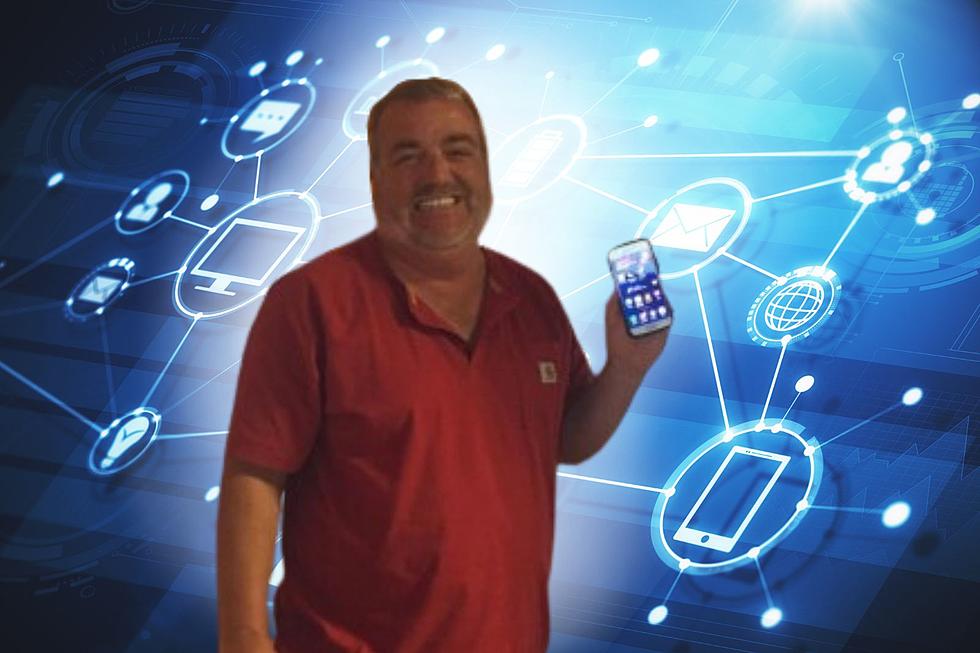 Billings, Let's Talk About Screen Time Throughout a Day
Credit: TSM / Canva
Once a week on my cell phone, I get a tally of how much time I've spent on it for the week. And it also tells me if my "screen time" was up or down. And it also breaks down how much time you spent on your individual apps and how much time you spent talking on the phone.
And every morning while I'm drinking coffee I'm scrolling through several assorted websites gathering things to cover on the air throughout the morning. Then when I get to work there's more internet surfing and the scrolling that goes with it.
I have come to like the immediacy of information that listeners get us. And if I need an answer to just about anything, I can get it through my trusty computer.
I'm wondering if you can track how much scrolling you do each day. Yes, my life is just that boring. But I'd still be interested to know.
And if you have read this far, I'd be curious if you saw anything this week that has made you change which brand of beer you drink.
It takes a lot for me to change products that I like based on a company's political stance. But I have done it a few times.
And then when I tell some people, they feel like they need to defend the company that I changed from. And I always tell those people about phone calls from angry listeners who tell us that they "will never listen to your radio station again"! Which you are free to do, of course. Just as I am free to make choices for what I like or don't like.
LOOK: These Are the 50 biggest retailers in America
More From Cat Country 102.9