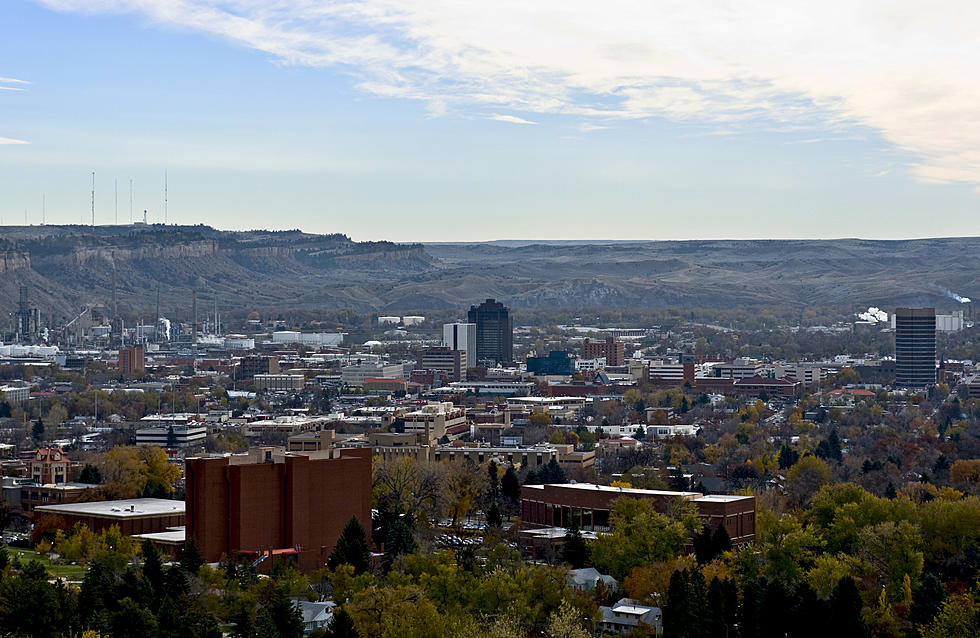 Farmer Finishers from Paul: Your Homework This Weekend
Getty Images/iStockphoto
Time to wrap up the week with Farmer Finishers.
Your homework assignment for the weekend is to drop a note to the Billings Chamber and let them know how disappointed you are in their decision to sell an iconic piece of our history. The 1905 painting that depicts life on the reservation by artist John Sharp was a gift from Charles Bair. According to the Chamber minutes the $300,000 it's expected to fetch will be partially used for diversity and inclusion training for Billings businesses .This should remain here forever like Charles Bair intended for all future generations to see.
Send your comments to John@Billingschamber.com or call and leave a message at 406-245-4111.We'll find a place to properly display it if they can't handle it, but let them know soon ,the auction is July 15th in Reno.
The sub drama was a story that should have never happened and the result is five people dead that shouldn't be. There were all kinds of signs and warnings about the safety of that craft and its testing and structural integrity. Sad story, poor families.
Johnny Cash did the song "Five Feet High and Rising". Keep an eye out this weekend for the flash flooding. Just like the  sub story maybe this weekend would not be a good one to be on the river. No floating or fishing, just wait a week and it will be fine. Remember you also put emergency people in jeopardy too if you get in trouble. We don't need our own tragic story on Monday.
Have a good weekend and will see you at 5 a.m.
LOOK: 14 Places to Visit With Direct Flights From Billings
While people in Montana may find it hard to travel anywhere from Billings because it usually requires flights with multiples stops, we found great opportunities just in the cities where Billings flies direct.
More From Cat Country 102.9