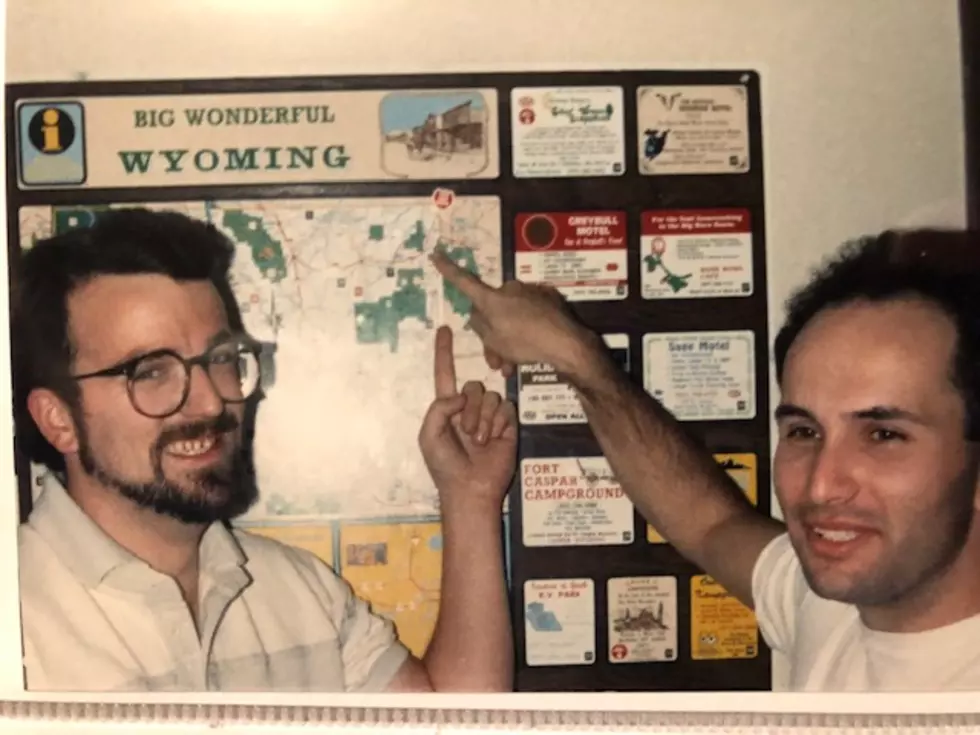 Friday Fragments and A Little More On THAT Guy
Credit: Mark Wilson
86 holes of golf played this week, 50 of them in one day. Only carded one birdie.
Played Sheryl Crow's new song that she does with Stevie Nicks. It's pretty good.
Attended the first Alive After 5 Thursday. Got to see a lot of people that I had not seen in a while. Apparently, alcoholic lemonades are a thing now. But the music is too loud.
We dove into tipping your servers this week.
Cast Away, Apollo 13, Sully, Captain Phillips-- do NOT travel with Tom Hanks!
More on THAT friend. Clemmer, as I called him, came to visit me right before he died. In his own way, he had come to say goodbye. I remember commenting at the time that he was seeing all of his friends on one road trip.
He and I were "Good Time Charlies." We'd talk about cars, women, sports etc. But we never asked how the other was doing. Never had any serious talks. If we HAD done that, maybe he would've told me what was going on with him. Maybe we could've gotten him some help.
He left my house and headed home. Clemmer then drove his vehicle into a parked semi, completely loaded at 125 mph.
On the anniversary of that day, October 9th, a couple of us toast him with a drink and this toast. "If Clemmer was still here, he'd be here."
Be sure you ask the people that you love how they're doing. Often.
More From Cat Country 102.9