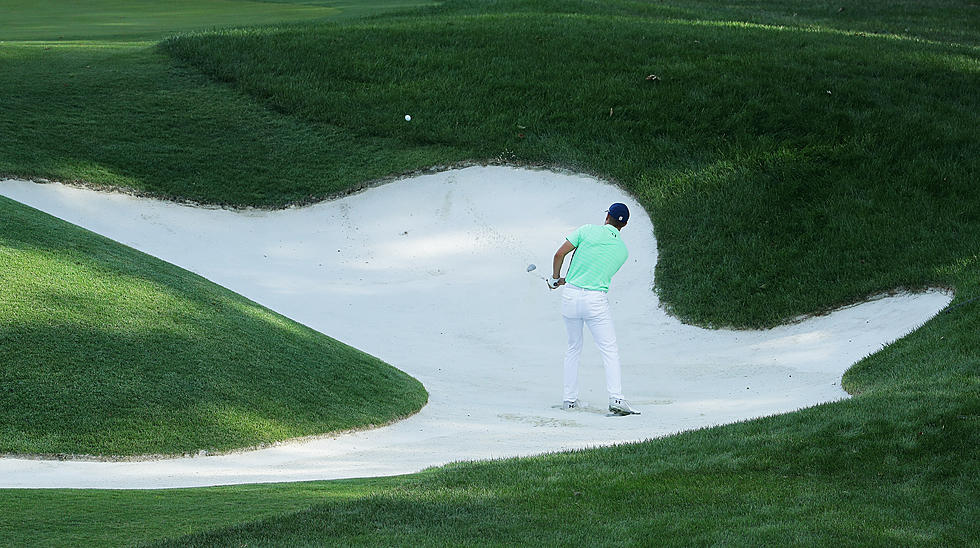 Golf Courses Are Like Women
Getty Images
I was just thinking about how you can compare a golf course to a woman after my round at Briarwood yesterday.
Lets say that both are very attractive. And at the start of the round yesterday, it reminded me of when you first start dating a gal. You know, both treat you pretty well. The golf course let me par a few. Just like the first few dates with the new GF.
Then, boom! Hole # 5 (date #5). My Callaway Supersoft gets put in the creek. Then sand. Then a 3 putt. Nice 8.
So, I think I am not golfing her again any time soon. Plus, I think she knows that I'm golfing other courses.
More From Cat Country 102.9