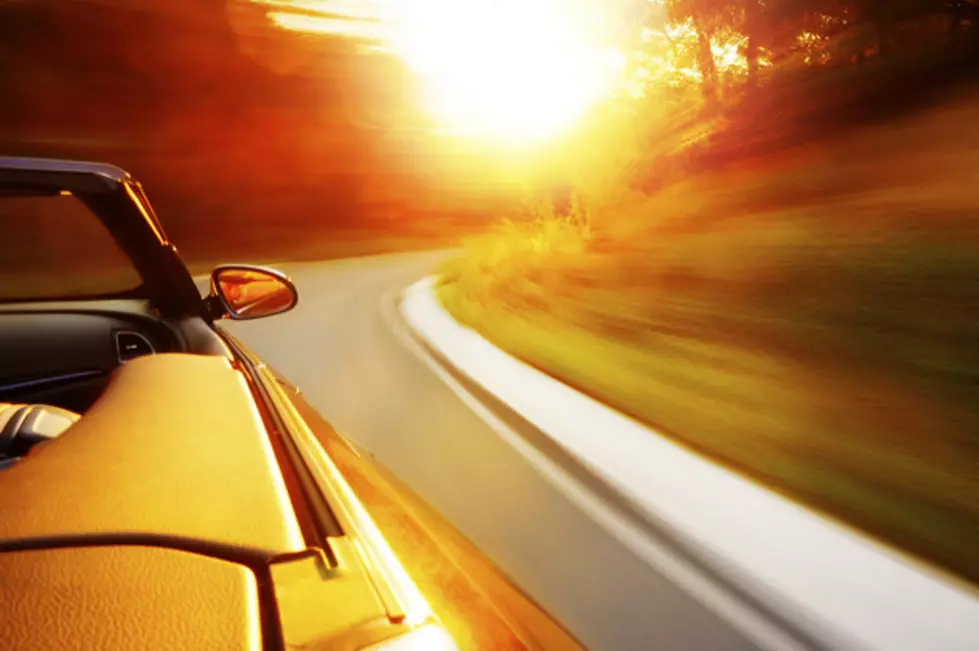 Montana's Most Scenic Drive
Thinkstock
Living in Montana, you don't have to go far to see something beautiful. Our state is full of amazing views with spectacular scenery around just about every corner.
I have traveled all over this country and I can testify that Montana is a very blessed state. From waterfalls to mountain ranges to lakes and rivers, this state has got it going on.
One of my favorite things to do in Billings is to be in my office at the top of Crowne Plaza. I can walk to any side of the building, look out the window and see incredible views. Ironically, each side of the building has a very different view too. Don't believe me? Come up sometime and I will show you.
With a state that has so many amazing things, how do you choose the best drive? It's not easy and everyone will have their own opinion.
Yahoo claims they know though. They say Beartooth Highway and I think it looks like something I am going to have to go find this summer.
A really nice summer drive is something that I have always loved and this looks like one I will have to put on my list.
Have you taken it? What are your thoughts? Do think it is the best in Montana or do you have one better?
More From Cat Country 102.9