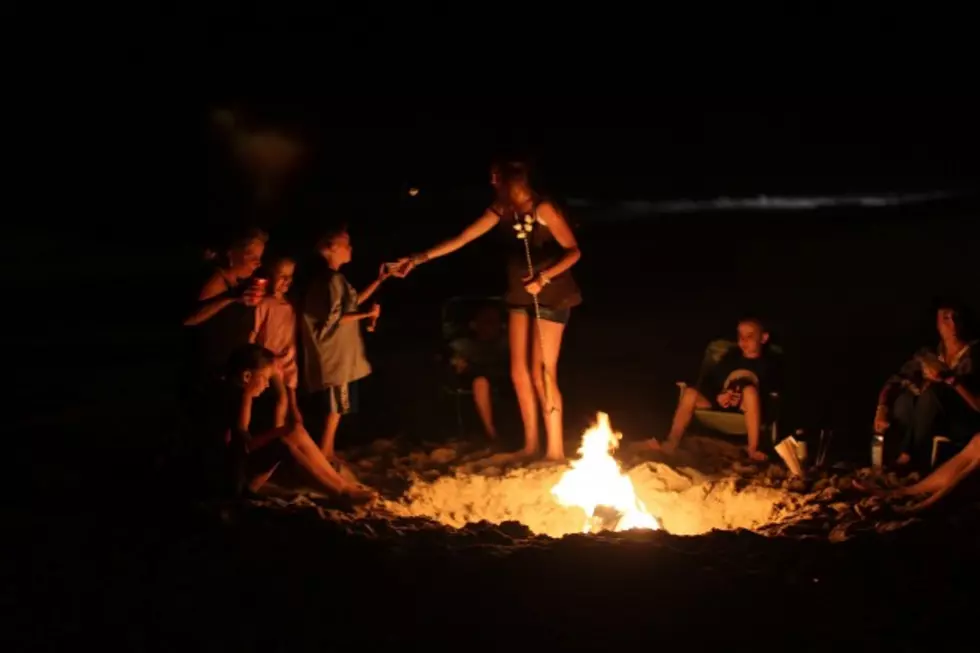 Camping In Montana, Where's The Best Place?
Getty Images
I love to go camping.  Pure and simple.  I love the outdoors, hanging with family and friends and most of all..I love the campfire! The smell, the warmth, pretty much everything about it.  But where's the best place to go camping?
I've been to Cooney Reservoir.  That was fun with our kids, but lacked trees and last year, water.  We didn't catch much fish either.  And I love to fish!  That's about all the place's I've been here in Montana.  So where's the best place to go?
I've heard that Yellow tail Dam is great one to go to, with the deep canyon and waters.  I've heard the fishing is pretty good too.  Flathead lake was also mentioned as  beautiful location, but what about the fishing?  I have no clue.
I have friends that go camping in Redlodge too.  They love the scenery.  But I love, love to camp near water!  I feel you're not really camping, unless you've got water nearby.
Do you have any suggestions as to where I and my family might go camping and fishing this summer?  Please comment below and let me know!
More From Cat Country 102.9