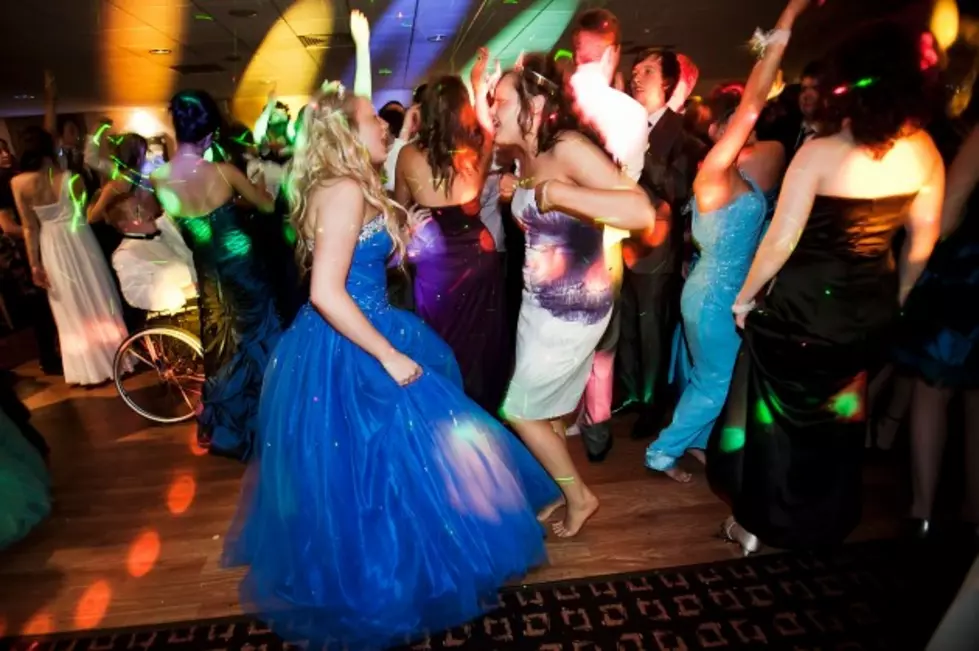 Cat Country's First Ever Jingle Ball Second Chance Prom!
Getty Images
Cat Country 102.9 is proud to present the "Jingle Ball Second Chance Prom", an event where you can relive your high school memories and make new ones.
A prom where you can legally drink (albeit responsibly). A Christmas Ball where you can break out that prom dress, tux, brides maid dress, or leisure suit and look your finest! Imagine the Shrine Auditorium, decorated in prom splendor with the finest hors d'oeuvres and The Clinton's playing your favorites from the 60's, 70's, 80's, & 90's. And if things get a little wild, our celebrity chaperones will be there to keep the peace.
And remember: The night is not over until the King & Queen have been crowned. Join me at 7 PM on Saturday, December 8th at the Shrine Auditorium to take a trip down memory lane and help us celebrate the Christmas season with the Jingle Ball Second Chance Prom! Tickets go on sale Thursday, November 1st, 10 a.m. at ticketfly.com.
More From Cat Country 102.9