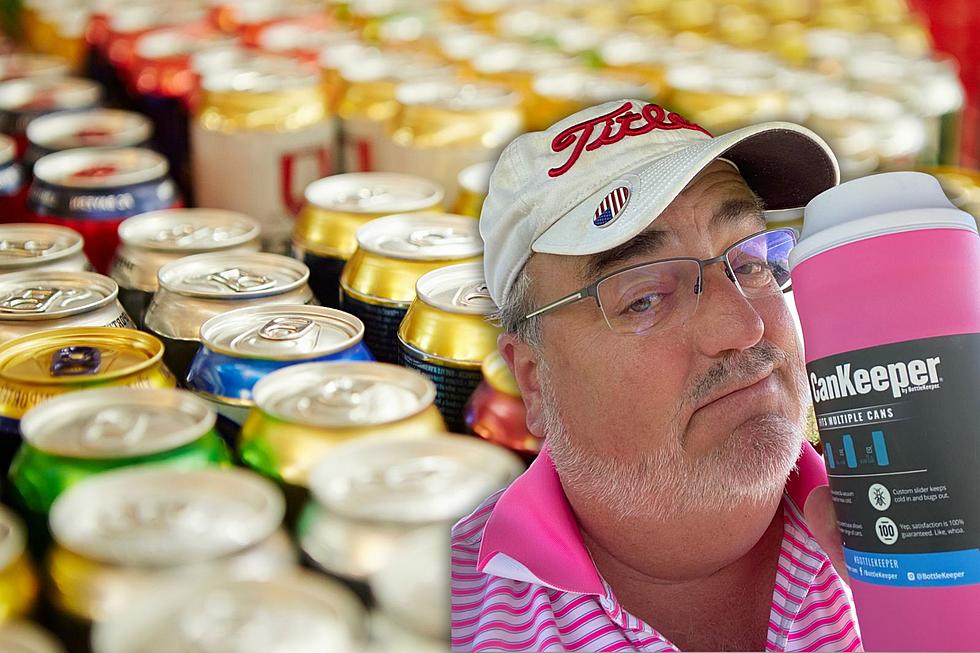 Cold Beer Matters, All Beer Matters: A National Movement
Credit: Mark Wilson, TSM / Canva
Exactly what was needed.
I'm always thinking about what my next article is going to be about. That's why I am here today to tell you about something that I found that is exactly what this golfer needed.
A revelation in cooling and protection.
Over the past weeks, we have helped sell a lot of those SaverShower shower heads. (make sure you get the 2 gpm model)  Now I would like to enlighten any of you who have a beverage outdoors. For me, it's having a beer when I'm golfing. And this year the wasps have been everywhere. And more than once I've come back to my cart after hitting a shot, and taking a swig of beer and end up with a damned wasp in my mouth.
So I bought a "Can Keeper" off of Amazon Prime. It's not just an insulated cooler that keeps drinks cold on those hot summer days. It's lid slides closed to keep uninvited guests out of your beverage. As an additional bonus for our purpose here at the radio station, our digital gal now has one more photo of me that she can rotate with the other 5 that make it to our articles.
Worth it.
The "Can Keeper' takes all sizes and configurations of 12-ounce beer cans. Those tall, slender Michelob Ultra cans fit. As do the Coors Light cans. Even the old-school Miller Light cans will fit.
So if you've got any outdoor activity that requires a wasp-free beverage, then I highly recommend the "Can Keeper".
#coldbeermatters
Grassers and Keggers: Old Beer Parties
More From Cat Country 102.9