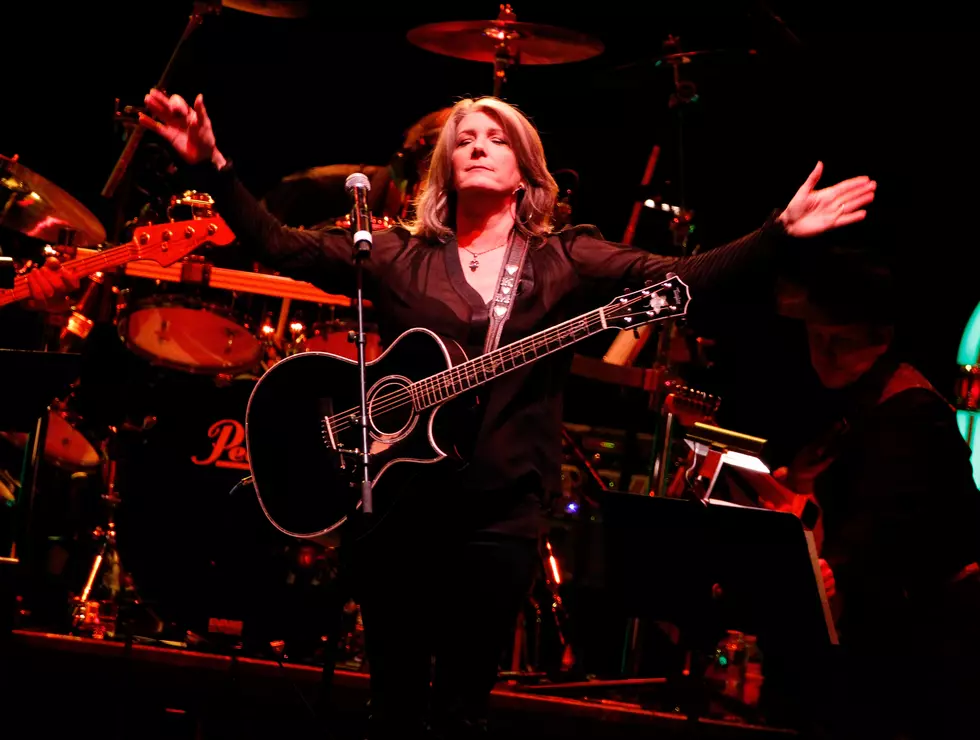 How Cat Country 102.9 in Billings Has Helped Grieving People
Getty Images
To most folks, there's at least one song that really matters to them. I was chatting with a listener who's going to see Kathy Mattea and Suzy Bogguss at Alberta Bair. She told me that they each do a song that makes her cry. And I understand that.
Shortly before my dad died, he told me how perfectly he thought Harry Chapin's "Cat's In The Cradle" fit our relationship. So now I can't help but cry every time I hear it. And I know that's how it is for a lot of people.
Obviously working in radio for more than forty years I've answered my share of calls from heartbroken people. And I always made sure that those requests got played.
"Go Rest High On That Mountain by Vince Gill and "Angels Among Us" by Alabama were probably the two most requested songs for that category.
Then the two versions of "How Do I Live" by Trisha Yearwood and LeAnn Rimes were released. Those became very popular. (I like the Rimes version better)
But not everybody chooses to be sad when they lose someone. They may choose to celebrate so they request tunes that are a little more upbeat.
We've gotten requests for "Okie From Muskogee" by Merle Haggard, "Wasn't That A Party" by the Irish Rovers, and "Beer In Mexico" by Kenny Chesney. Hey, it's your grief process. You should listen to what you want to listen to.
And if music is important to you like it is to me, then you'd better tell your loved ones what songs you would like played at your funeral. I have done that and my funeral is gonna rock.
CHECK IT OUT: How He's Changed! Garth Brooks' Storied Career in Pictures
More From Cat Country 102.9