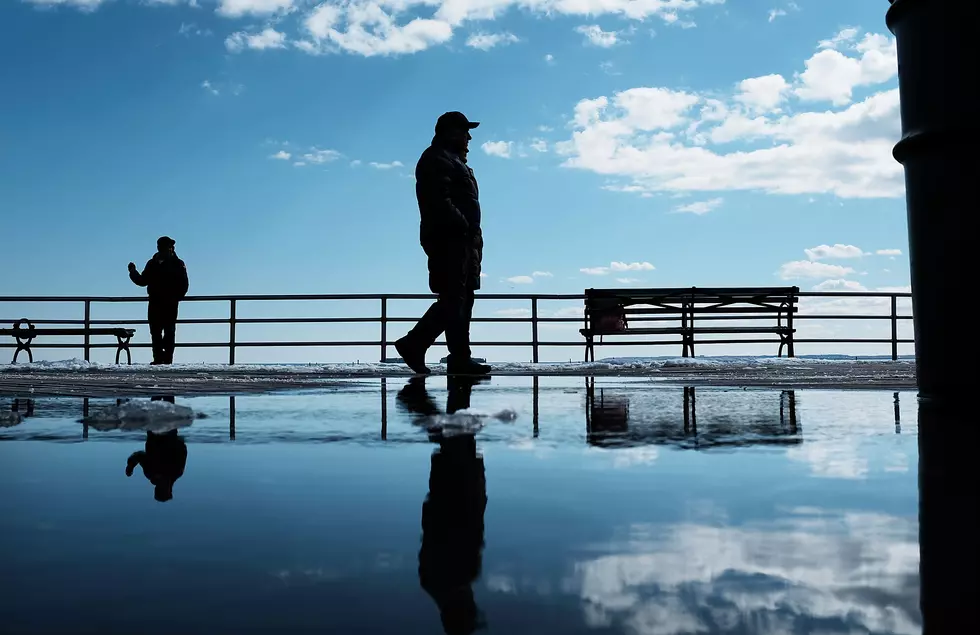 What Mark Did On His Winter Break
Getty Images
It was nice to get some sleep and hangout at home while we were on vacation. I got to spend some time with my family and sleep in.
Highlights include winning a muzzle loader at a fundraiser, putting 1300 miles on my pickup in 52 hours, and getting rear ended IN a carwash. Yes, inside the carwash while getting my pickup cleaned up.
I want to thank everybody that I ran into who had comments about our show topics, music, and "How much vacation do you guys get, anyway?!"
It's good to be back on the air.
More From Cat Country 102.9