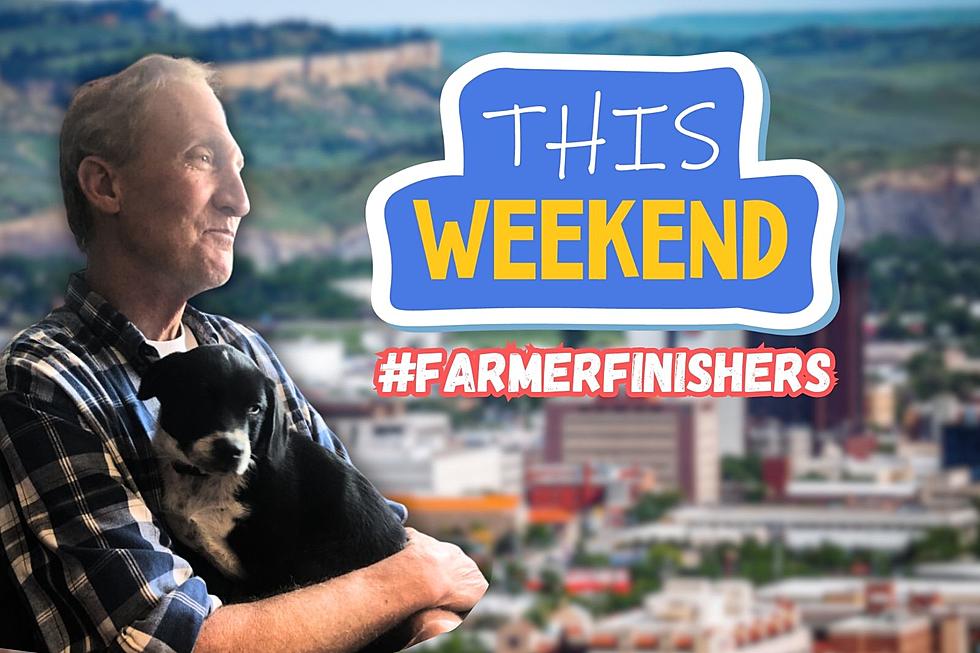 Farmer Finishers: Billings Is Bound To Be Hoppin' This Weekend
Credit: Paul Mushaben, TSM / Canva
This weekend will probably be one of the busiest weekends we have in Billings. Farmer Finishers has taken it upon itself to give you the itinerary.
Tracy Byrd & Homesteader Days
One of the big events will be Homesteader Days. The headliner tonight is Tracy Byrd, should be a great show with great weather.
Brews & BBQs
Brews and BBQs will take place tomorrow at the lake at Metra, starting at 1.
Jim Bridger Days
If you want to get out of town it's also Jim Bridger days with all kinds of events. For you north-of-town people that's in Bridger.
Family Fun Day
Habitat for Humanity has their big summer fest going on at the Restore Saturday from 11 am - 2 pm, fun for the kids.
Farmers Market
It's also a big weekend for Farmers Market as it gets underway this weekend downtown. Should be a good year for produce with all the rain although some things may be a bit late this year.
Christmas In July
Angel Horses is also having their Christmas in July with Billings's Best Santa. That's out on 56th street west. Kids will love it as well.
Montana Governor's Cup
The Montana Governor's Cup Walleye fishing tournament is taking place this weekend at Fort Peck so that will be packed with all the Walleye junkies.
Big Sky State Games
And to top it all off it's the weekend of the Big Sky State games. The opening ceremonies are tonight with the games all weekend long so the town will be crowded.
Who Needs A Rec Center
With all of this happening hard to believe they want to spend $143 million on new hockey and Rec centers so people have something to do...
See ya Monday at 5
Missoula's Outdoor Summer Water Parks
Check out these places to cool off around Missoula.
Historic Main Boulder Ranger Station, Montana
Historic Main Boulder Ranger Station, Montana
More From Cat Country 102.9